Grass Types
Creeping Bentgrass
Bentgrass species of grass are generally not used for home lawns because of their higher maintenance requirements.
Creeping Bentgrass is commonly used in cities like Vancouver, British Columbia, where the cool, wet climate is favourable for Bentgrass, and where Kentucky Bluegrass does not flourish.
Although it is a very high maintenance grass type, Bentgrass is ideal for putting greens. Since Bentgrass can tolerate the very low mowing heights required at golf courses and has an appealing shade of green, it is the most common choice for golf courses around the world.
Advantages of Creeping Bentgrass include:
Tolerates low mowing
Tolerates wet, cool, and moist climates
Has a beautiful green colour
Forms a thick mat of grass excellent for golfing
Request A Quote
Fill in the form below and we'll have a customer representative contact you!
Disadvantages of Creeping Bentgrass include:
Spreads rapidly over sidewalks and driveways via stolons. This results in more frequent edging to keep things looking tidy
Some cultivars tend to grow a brown sheath around the stem, giving the lawn a brown, dry appearance
Requires unique maintenance practices for optimum growth, making Bentgrass somewhat incompatible with other species
Generally considered a weedy grass when it occurs in patches within a traditional lawn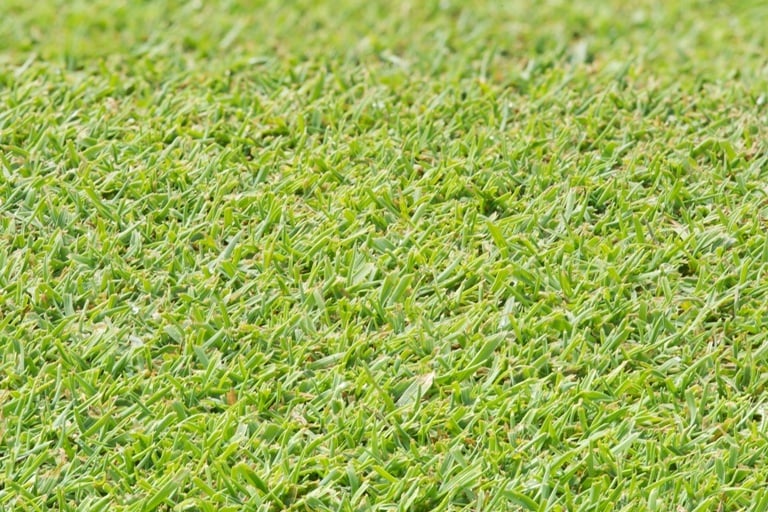 We Nourish Lawns and Lives
Postal Code or Zip Code Not Found
Please select your city from the list below
Get promotions, pricing and special offers
Find Your Local Nutri-Lawn