Insect Control:
Mosquito Control
Mosquito Control
Sit out in the yard all season long and eliminate biting pests. Our Mosquito Control is specially designed to create a barrier around your property, allowing you to safely enjoy your time outside with friends and family, without the annoyance of mosquitoes.
Besides being annoying, mosquitoes pose a number of harmful health hazards. Reducing and eliminate mosquito populations around your home is your best defense against mosquito borne diseases, such as West Nile Virus and Zika.
Our highly trained and licensed technicians will treat the following areas of your property where mosquitoes hide out, including:
Shrubbery and ground cover areas
Hedges and landscape plant materials
Under decks and stairways
In your lawn
Your choice of natural or synthetic control products are applied to the surrounding landscape, creating a barrier to repel, control and eliminate mosquitoes. It's a proven way to enjoy the comforts of your property, without having to deal with uninvited guests.
Request A Quote
Fill in the form below and we'll have a customer representative contact you!
Mosquitoes breed in standing water, so eliminating any stagnant pools of water around your property is key to keeping them away. Areas such as bird baths, plastic pools, old tires, buckets and clearing clogged gutters can breed massive mosquito populations, so it's important to have this under control before and after services. Control applications are typically started in the Spring through to Summer months, depending on weather and mosquito activity.
Talk to your local Nutri-Lawn to find out if Mosquito Control is available in your area.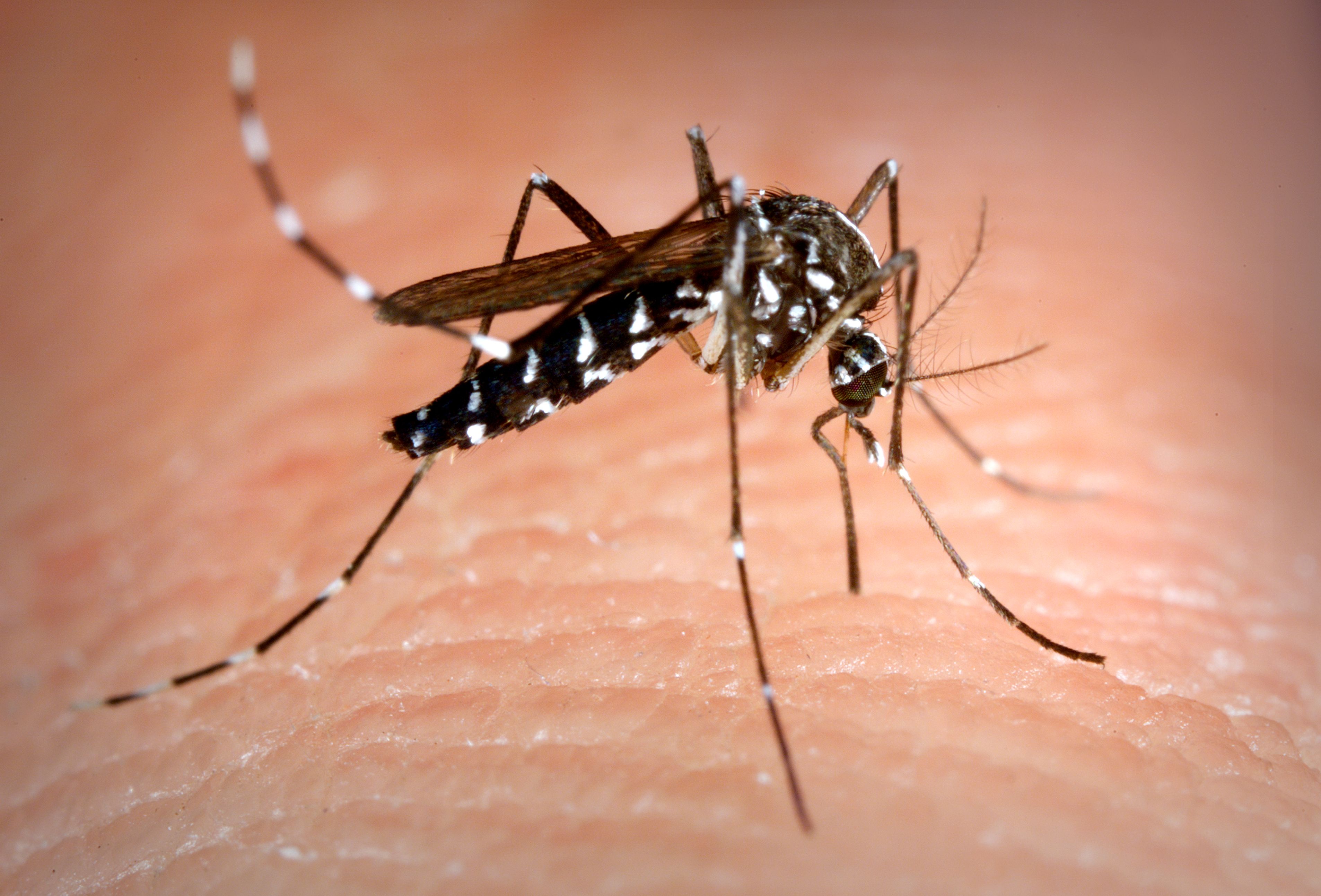 No More Mosquitoes with Nutri-Lawn