Other Services:
Commercial Services
Improve the curb appeal of your commercial property or business. Our team of lawn care experts work with property managers, landscapers, and business owners throughout Canada everyday to deliver a range of lawn care, landscaping, and weed control services that greatly improve the outdoor aesthetics of your home and increase your property value.
Brick Work
Clean Ups
Weed Control
Fertilizing
Garden Design, Installation and Care
Landscaping
Mowing
Request A Quote
Fill in the form below and we'll have a customer representative contact you!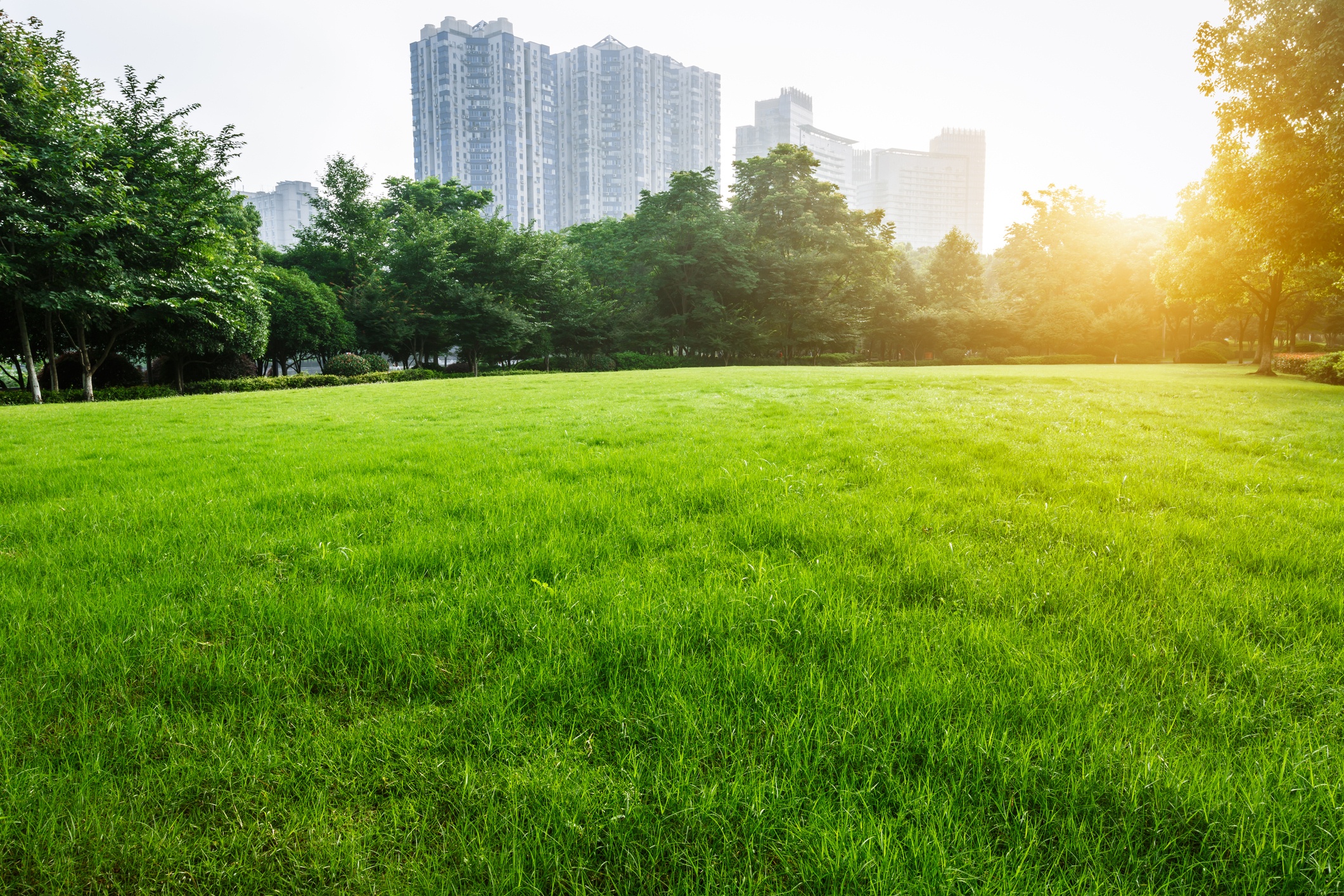 Keep your business' landscaping in peak condition with Nutri-Lawn commercial services.
Our expert staff can meet you on-site to discuss your individual needs and provide a free consultation.
Talk to your local Nutri-Lawn to learn more about our range of commercial services for residential properties or businesses, as well as other ecology-friendly lawn care services catered for your area.
We Nourish Lawns and Lives
Postal Code or Zip Code Not Found
Please select your city from the list below
Get promotions, pricing and special offers
Find Your Local Nutri-Lawn