Other Services:
Christmas Lighting
Get your whole neighbourhood into the Christmas spirit. Driving around to look at the Christmas lights is a holiday tradition, so why not be the house they all come to look at?
Capture imagination with our custom Christmas lighting design displays. Catering for both residential and commercial properties, our expert Christmas Lighting staff will design, install, maintain, and remove your lights each year, without all the hassle of doing it yourself.
Our team will design a display unique to your home, office, retail store or commercial building, using energy-efficient bulbs to help keep hydro bills in check. And if any bulbs stop twinkling, they'll come out and replace them quick sharp.
Our Christmas Lighting team also specialise in tree lighting. From small shrubs to large deciduous trees, tree lighting allows your natural landscape to shine bright during the holiday season, getting everyone into the Christmas groove.
Request A Quote
Fill in the form below and we'll have a representative contact you!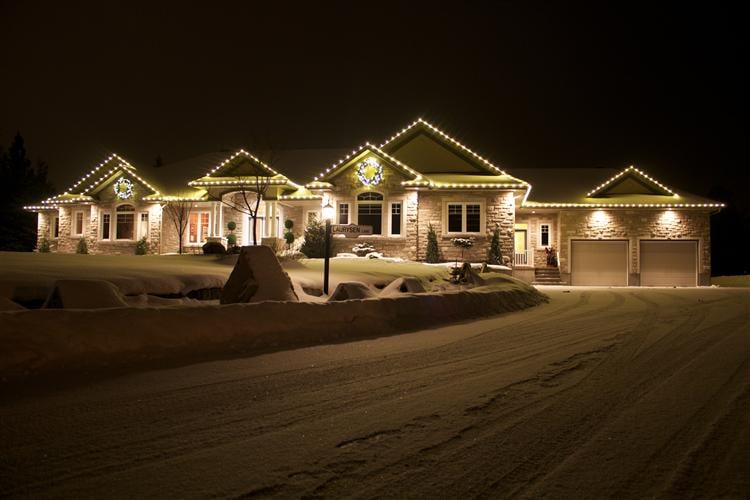 Create a winter wonderland with Nutri-Lawn's Christmas lighting service.
Please note that Christmas Lighting services are only available at select Nutri-Lawn locations.
Talk to your local Nutri-Lawn to learn more about additional services, as well as other ecology-friendly lawn care available in your area.
We Nourish Lawns and Lives
Postal Code or Zip Code Not Found
Please select your city from the list below
Get promotions, pricing and special offers
Find Your Local Nutri-Lawn