York Region Lawn Care and Weed Control Programs
2021 Franchise of the year!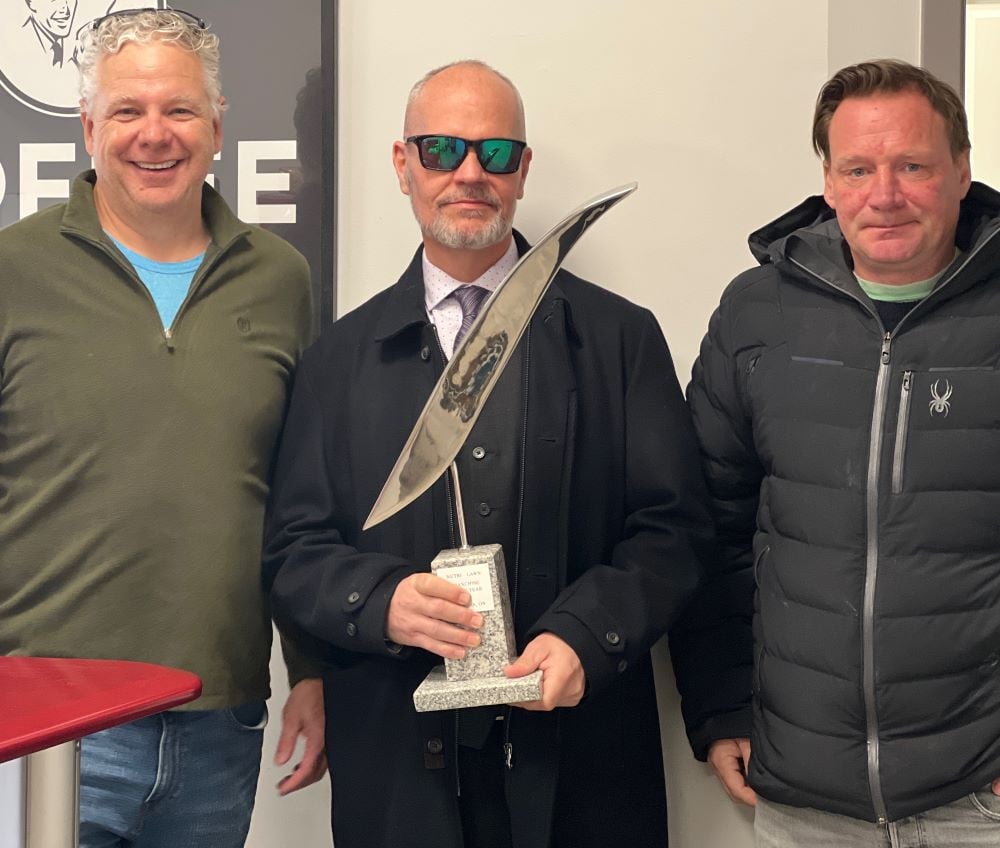 Encourage and develop a thick, healthy, green lawn with industry leading product technology and service equipment. Each of our Nourishment Programs are seasonally timed for success, all using an ecology friendly approach to turf management.
You'll stay up to date with the status of your lawn thanks to our Custom Evaluation Report, a detailed inspection that evaluates the condition of your turf. This custom report is specially prepared for your unique lawn and landscape, and is included with every service program.

Ideal For
Lawns with minimal amount of weeds.
$239
Starting price per season
Fiesta Weed Control
2 Broadleaf Weed Control Applications
Controlled Release Fertilizer Technology
Season Long Fertilizer Applications
Mid Season Inspection
Monitoring For Lawn Issues such as Weeds, Disease, or Pests

Ideal For
Lawns that need more weed control.
$324
Starting price per season
York Region Other Services & Programs
We offer a number of other services including mosquito control, sprinkler installation and maintenance as well as landscape lighting.
Landscape Lighting
Showcase your exterior landscape with a specially-designed landscape lighting system. Outdoor lighting systems enhance the appearance and safety of your yard, garden, patio, and property. Our exterior lighting experts will help you create an elegant look and feel for your landscape with the strategic use of soft, subtle illumination.
See Our Most Popular Lawn Care Services

Fertilizer Services
Make sure your lawn stays thick and healthy all season long. Our premium custom-blend fertilizer is evenly applied and seasonally adjusted for lush, green grass.
Controlled Release Fertilizer
Slow Release Nutrients
Kelp Seaweed Extracts

Weed Control
Eliminate weed infestations without harming your lawn. Our selective broadleaf weed control is specially designed to effectively control those wicked weeds.
Fiesta Weed Control
Noxious Weed Control
Crack & Crevice Control

Insect Control
Prevent destructive insects from feeding on your grass. Our insect control products eliminate insects and protect your lawn from extensive damage.
White Grub Control
Chinch Bug Control
Mosquito Control
Tick Control
Exterior Pest Control
Gypsy Moth Control

Lawn Services
Improve the overall health of your lawn with our wide selection of lawn services. Sort out your soil with a core aeration or promote new growth with overseeding – your lawn will love you for it.
Core Aeration
Overseeding
Slitseeding
Liquid Aeration
Organic Topdressing
WHY CHOOSE YORK NORTH LAWN CARE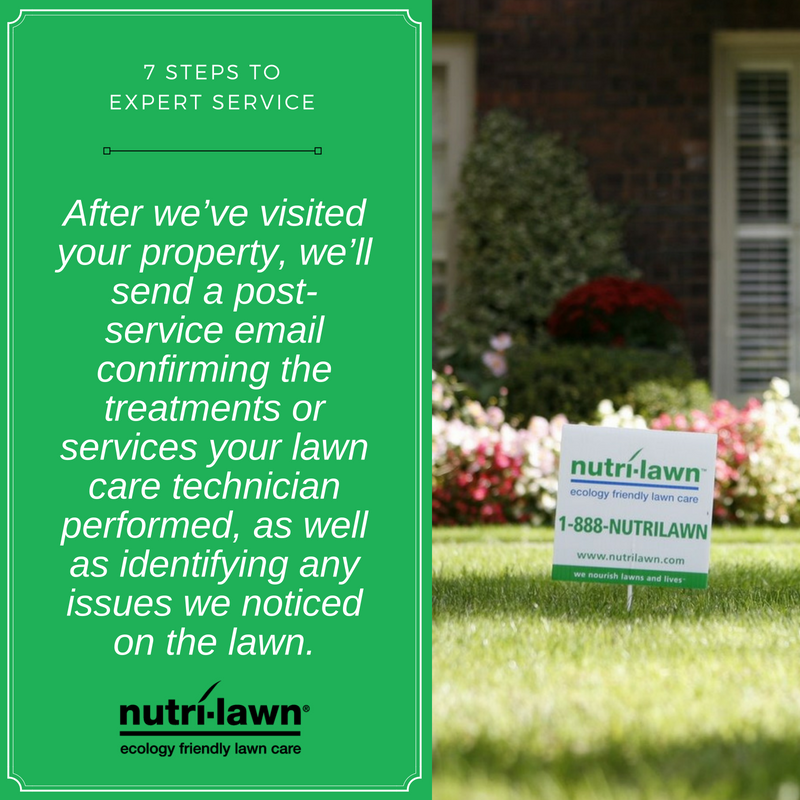 At Nutri-Lawn York North, we're committed to creating healthy, green lawns the ecology-friendly way. We provide lawn care services to many families in York & Durham regions, and their health and safety, as well as that of the local environment is important to us. As innovators in the organic lawn care field, we have the knowledge and expertise to achieve the gorgeous lawn you envision without the use of pesticides.
Our lawn nourishment programs feature effective, innovative treatments and services, all optimally-timed and designed for the local climate.
Backed by Our 100% Customer Satisfaction Guarantee
Our York North lawn care team is ready to serve you. Ask about our ecology-friendly weed control, insect control, fertilizers, and other seasonal services for the greenest grass.
Meet Your York North Team
Schedule your free estimate and start your Nutri-Lawn service with trusted, courteous experts.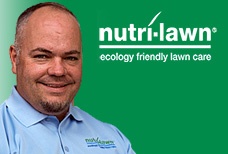 Martin Williams & Mike Moran
Owners & Operators
Address:
P.O. Box 642
Gormley, ON L0H 1G0
Phone: 1-888-620-3336

Email: yorknorth@nutrilawn.com