Fertilizer Services:
Controlled Release Fertilizer
CONTROLLED RELEASE FERTILIZER
At Nutri-Lawn, each of our fertilizer programs are specially designed to produce exceptional season-long performance using revolutionary controlled release coating technology manufactured unlike any other fertilizer product in the professional lawn care industry.
Developed by the industry leading engineers and innovation pioneers, our controlled release fertilizer is custom blended and contains the most important plant essential nutrients required for optimal performance and turfgrass health.
Featuring a superior polyurethane coating membrane, each fertilizer granule (prill) is encapsulated in a proprietary poylmer coating. This coating has reactive layers that meter the release of the nutrient via temperature controlled osmotic diffusion. This ensures the nutrients are not affected by moisture or microbial activity unlike other slow-release fertilizers. The nutrient release is gradual throughout the plants growth cycle, resulting in precise, predictable feeding that lasts for months with a single application. This controlled release technology also effectively eliminates rapid growth surges that weaken the turfgrass plant and eliminate excessive clippings throughout the season.
To compliment the enhanced performance, controlled release fertilizer technology is most importantly ecology friendly and environmentally safe. Controlled release fertilizer is engineered to maximize nutrient-use efficiency, thereby utilizing 100% of the nutrients eliminating environmental loss, nutrient lock-off, nitrogen volitization and soil leaching.
Request A Quote
Fill in the form below and we'll have a customer representative contact you!
Controlled release fertilizer is well suited for different geographies, soil types, and season lengths. Our programs are specifically designed with that in mind, so much so that customized blends are created exclusively for each region across Canada. This ensures the lawn gets what is required, when it requires it, to look its best all season long.
The Benefits of Controlled Release Fertilizer Technology include:
Industry Leading Controlled Release Technology

Exceptional Season Long Performance

Superior Polymer Coating Technology

Consistent, Accurate, Predictable Release

Ecology Friendly & Environmentally Safe Profile

Minimizes Growth Surges & Mowing Frequency

Customized Blend & Release Profile for each Region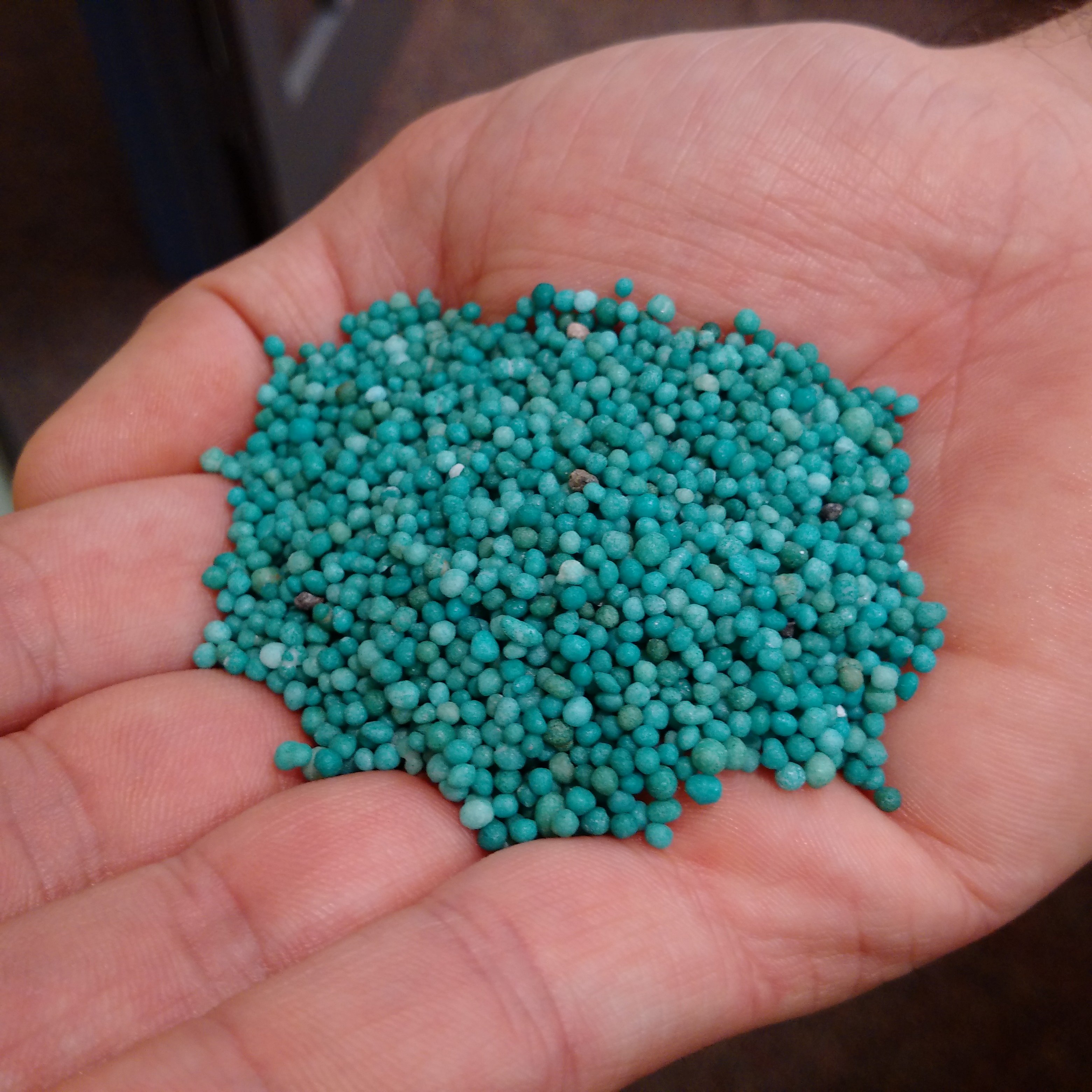 We Nourish Lawns and Lives