Other Services:
Mowing Services
Proper lawn mowing techniques are absolutely essential to an Ecology Friendly Lawn, so if you're going to do it, it's important to do it right.
Here are some quick pointers:
Never cut more than 1/3 of the leaf blade
Mow in different patterns to avoid rutting or tire marks
Mow when the lawn is dry
Mulch clippings back into the lawn
Sharpen the mower blade regularly
Make your last cut before Winter short
As the intensity of heat changes during the growing season, so will the rate at which your lawn grows. It's necessary to change the frequency of cutting depending on the season, so talk to your lawn care technician at Nutri-Lawn for the best recommendations for your lawn and climate.
Fill in the form below and we'll have a customer representative contact you!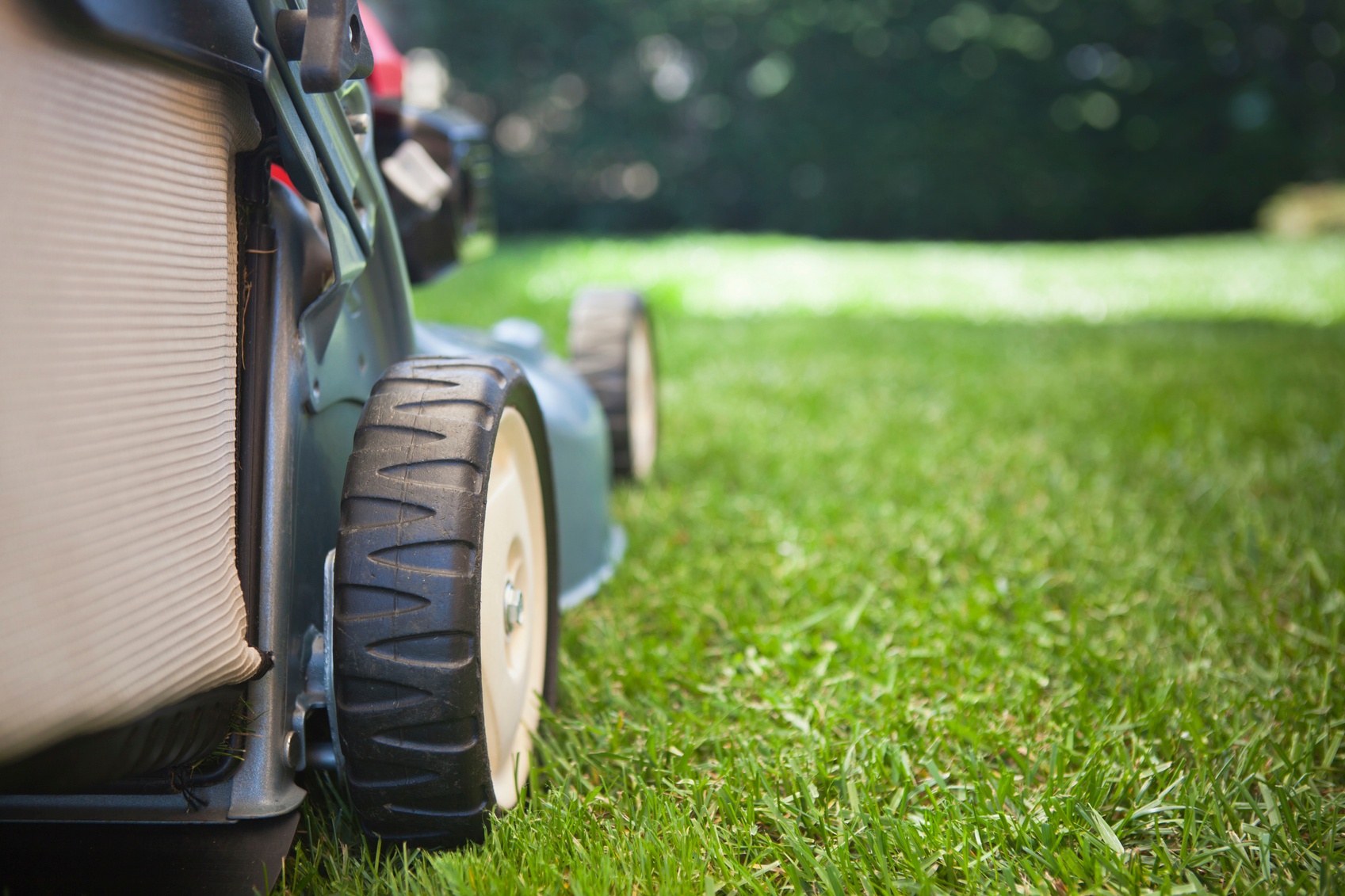 For a successful lawn, it's important to mow the right way at the right time
If you would like feedback on your mowing practices, Nutri-Lawn will provide comments each time they visit your property for other lawn care or weed control services.
Talk to your local Nutri-Lawn to find out if Mowing Services are available in your area.
We Nourish Lawns and Lives
Postal Code or Zip Code Not Found
Please select your city from the list below
Get promotions, pricing and special offers
Find Your Local Nutri-Lawn