Ottawa Lawn Care and Weed Control Programs
PROUDLY SERVICING OTTAWA AND THE SURROUNDING AREA
Encourage and develop a thick, healthy, green lawn with industry leading product technology and service equipment. Each of our Nourishment Programs are seasonally timed for success, all using an ecology friendly approach to turf management.
You'll stay up to date with the status of your lawn thanks to our Custom Evaluation Report, a detailed inspection that evaluates the condition of your turf. This custom report is specially prepared for your unique lawn and landscape, and is included with every service program.
Get Started.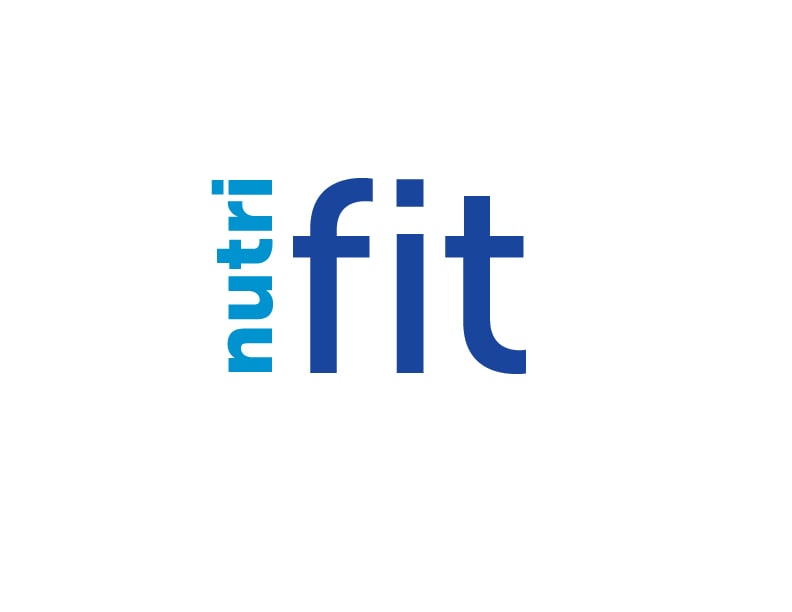 Ideal For
Lawns with average amount of weeds. Grow a green, healthy lawn
$248.00
Starting price per season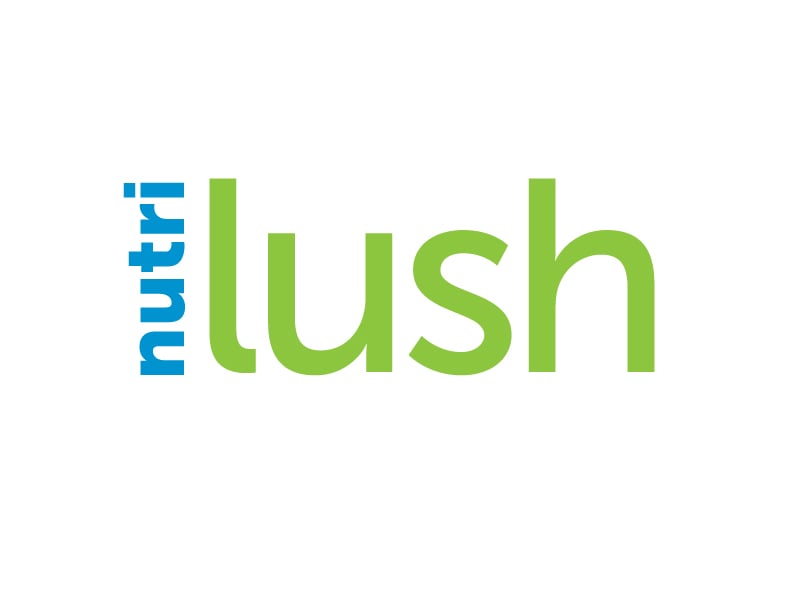 Ideal For
Lawns with an average amount of weeds & may need seed to become thicker
$286.00
Starting price per season
6 or More Services
Controlled Release Fertilizer Technology
Season Long Fertilizer Applications
Fiesta Weed Control
Season Long Broadleaf Weed Control
3-in-1 Seed & Feed
Combined performance - Granulated Organic Topdressing, Certified Grass Seed, Starter Fertilizer


1 FREE Bag of Certified Grass Seed
Custom Lawn Evaluation
Detailed Inspection and Analysis Report

Prices do not include HST.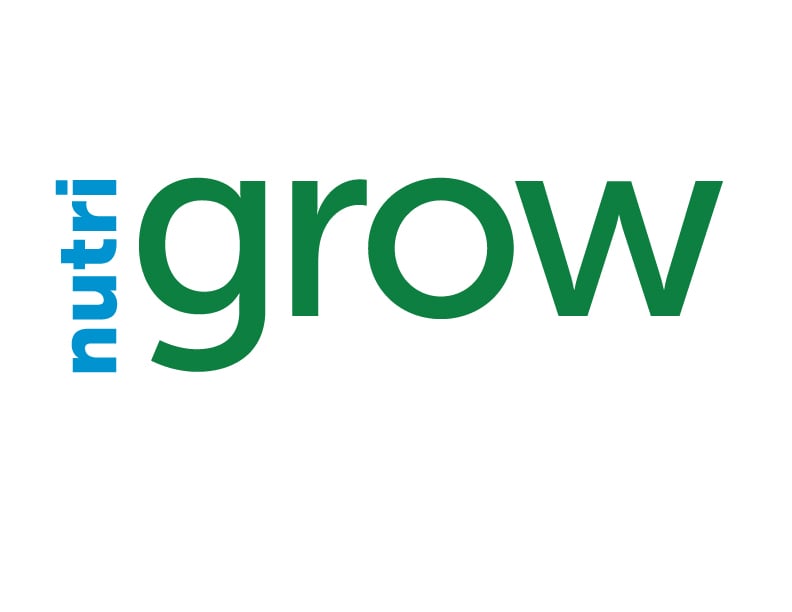 Ideal For
Lawns with minimal to no weeds. Grow a green, healthy lawn without weed control
$197.00
Starting price per season
See Our Most Popular Lawn Care Services

Fertilizer Services
Make sure your lawn stays thick and healthy all season long. Our premium custom-blend fertilizer is evenly applied and seasonally adjusted for lush, green grass.
Controlled Release Fertilizer
Slow Release Nutrients
Organic Fertilizer
Enhanced Calcitic Lime
Kelp Seaweed Extracts

Weed Control
Eliminate weed infestations without harming your lawn. Our selective broadleaf weed control is specially designed to effectively control those wicked weeds.
Fiesta Weed Control
Noxious Weed Control
Crack & Crevice Control

Insect Control
Prevent destructive insects from feeding on your grass. Our insect control products eliminate insects and protect your lawn from extensive damage.
White Grub Control
Chinch Bug Management

Lawn Services
Improve the overall health of your lawn with our wide selection of lawn services. Sort out your soil with a core aeration or promote new growth with overseeding – your lawn will love you for it.
Core Aeration
Overseeding
Slitseeding
3-in-1 Seed & Feed

Other Services
At Nutri-Lawn Ottawa, we also specialize in;
Why Choose Ottawa Lawn Care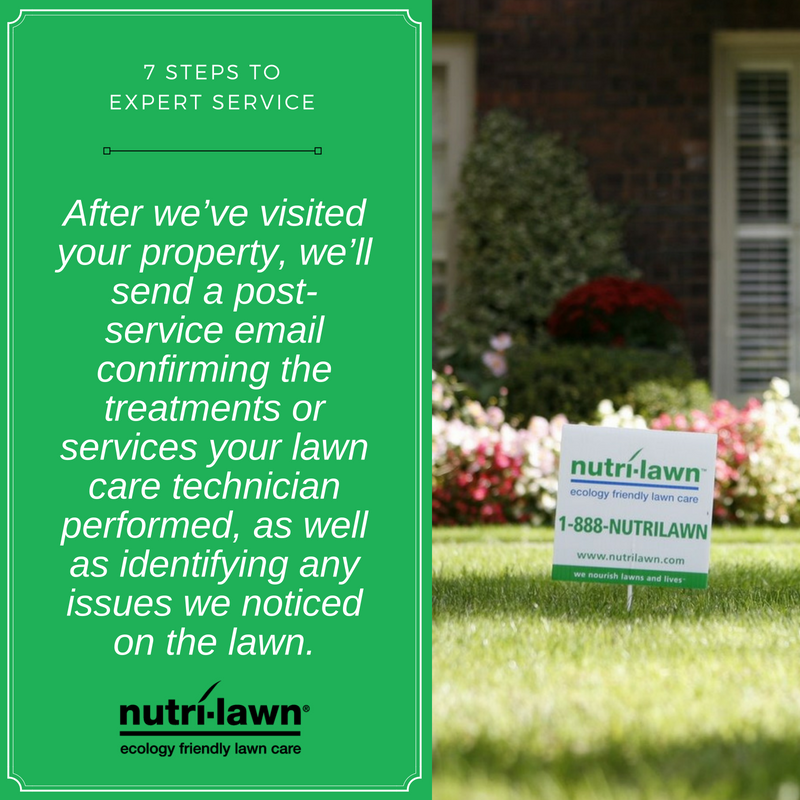 Whether your grass requires aeration, overseeding, slitseeding, topdressing, chinch bug control or you just want lawn care tips you will find we put the 'care' back into lawn care.
Since the introduction of Fiesta weed control to the lawns in Ottawa, Nutri-Lawn has perfected the effectiveness of this natural weed killer and deliver with confidence, a reliable weed killer.
Ottawa blend fertilizers' are a mainstay with Nutri-Lawn to ensure you have a healthy and green lawn to maximize your home's value and your enjoyment.
We are experts at managing grubs with our highly effective Grubgone.
We invite you to experience the difference that Nutri-Lawn can deliver. Our A+ rating with the BBB ensure you the best Lawn 'Care' service.
Backed by Our 100% Customer Satisfaction Guarantee
Meet Your Ottawa Team
Schedule your free estimate and start your Nutri-Lawn service with trusted, courteous experts.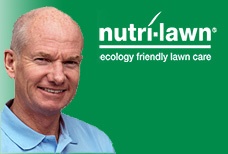 Thom Bourne
President & General Manager
Address:
Nutri-Lawn Ottawa
1038 Belfast Road
Ottawa, ON K1B 3S3
call: 613-739-3399
mail: ottawa@nutrilawn.com