Controlling Weeds:
ORGANIC WEED CONTROL TIPS
The best natural defense against weeds is maintaining a thick and healthy lawn that is capable of out-competing weeds. This can be achieved through a range of important cultural practices, including proper mowing and watering, balanced fertility, an annual core aeration, and hand-pulling weeds when they become evident.
Read > Your Best Defense Against Weed Infestations
For those that want to effectively control weeds without the use of pesticides, Fiesta™ provides a great solution. Fiesta™ Lawn Weed Killer received federal regulatory approval by the PMRA in 2010 and is now registered and available for use in approved parts of Canada to selectively control broadleaf weeds in turf.
The primary features of Fiesta™ include:
Kills weeds, but doesn't harm the lawn
Works extremely fast and control results are expected in less than 48 hours
Made with Iron, which occurs in nature
Rain-fast in just 3 hours!
Spot applied to weeds and is odourless
Request A Quote
Fill in the form below and we'll have a customer representative contact you!
WATCH > Our C.O.O Jordan Lavin gives Rogers local TV an update on the lawn care business one year after the Ontario pesticide ban
Please note that Fiesta™ is not available in certain by-law restricted areas.
Talk to your local Nutri-Lawn about weed control options available, as well as other ecology friendly solutions catered to your area.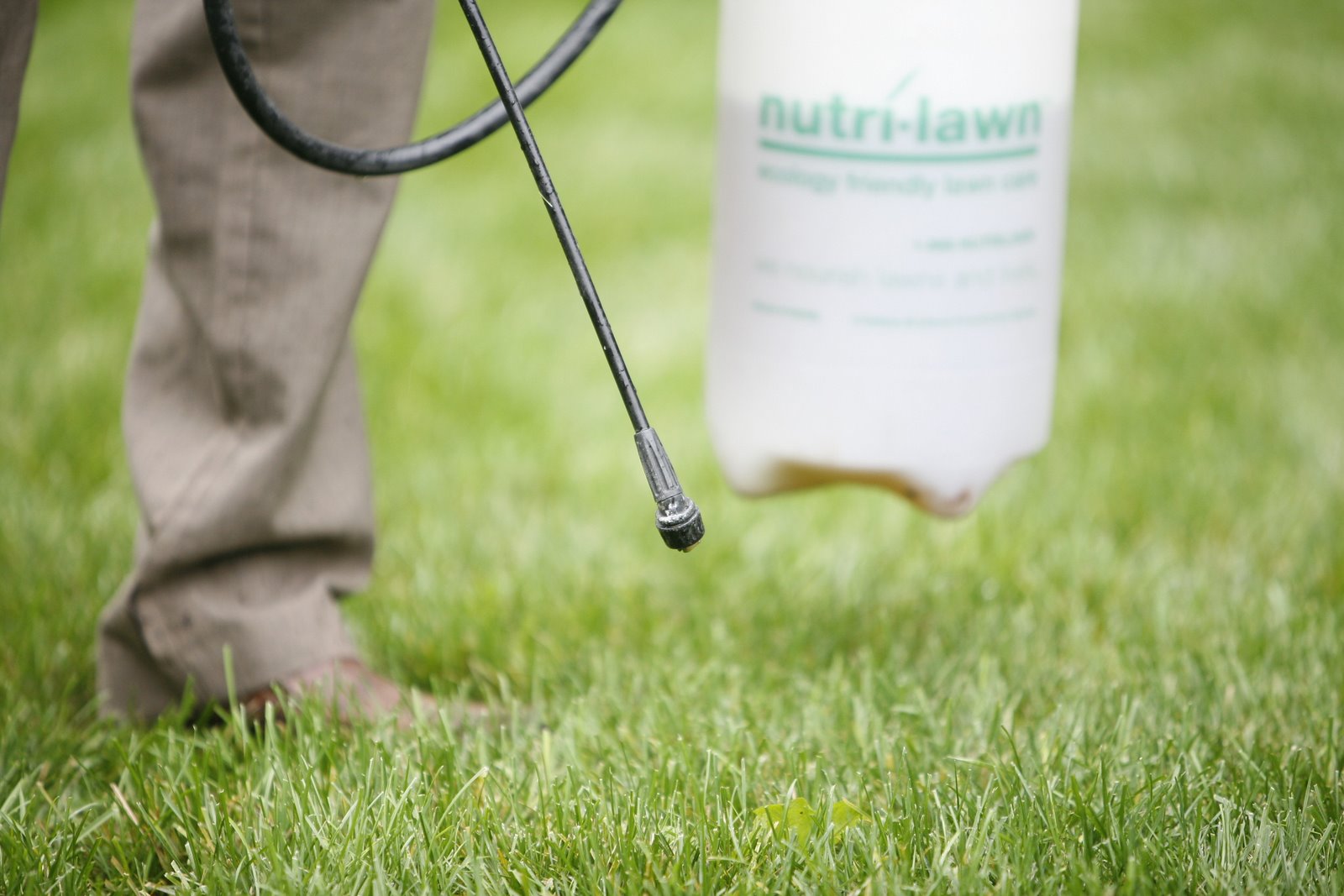 Nutri-Lawn: Weed Control That Works
Postal Code or Zip Code Not Found
Please select your city from the list below
Get promotions, pricing and special offers
Find Your Local Nutri-Lawn