Kelowna Lawn Care Starts with Nutri-Lawn
Professionally delivering ecology-friendly lawn care & weed control services & products to satisfied customers in Kelowna, Vernon and Lake Country since 1989.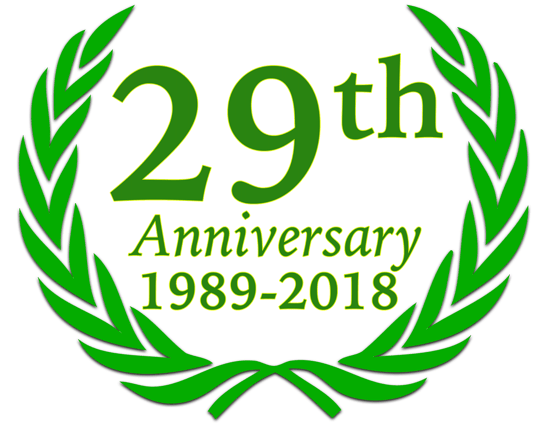 Our customers use us every year because we deliver on our promise to nourish a lawn to health. Nutri-Lawn's lawn care experts will work with you to develop a customized lawn care & weed control program that is right for your lawn, your budget and your local environment. The result: a beautiful, thriving lawn that you can feel good about.
We are one-stop shopping for all your lawn care & weed control needs. Our lawn nourishment programs feature effective, innovative treatments and services, all optimally-timed and designed for the local Kelowna climate, including the following:
Fertilizing & Weed Control
Core Aeration
Overseeding & Slitseeding
Insect Control & Management
Organics Plus Topdressing
Irrigation
Mowing
Tree Services
Further, Nutri-Lawn customer service is legendary – most of our customers are referred and repeat clients! As far as we're concerned, your satisfaction is the sole indicator of how good we are!