resources
Sharpen your lawn care skills with the help of our experts, including our resident agronomist Shawn Karn. Download our range of free resources or watch our educational videos; you'll learn everything you need to nourish your lawn to health and keep it that way.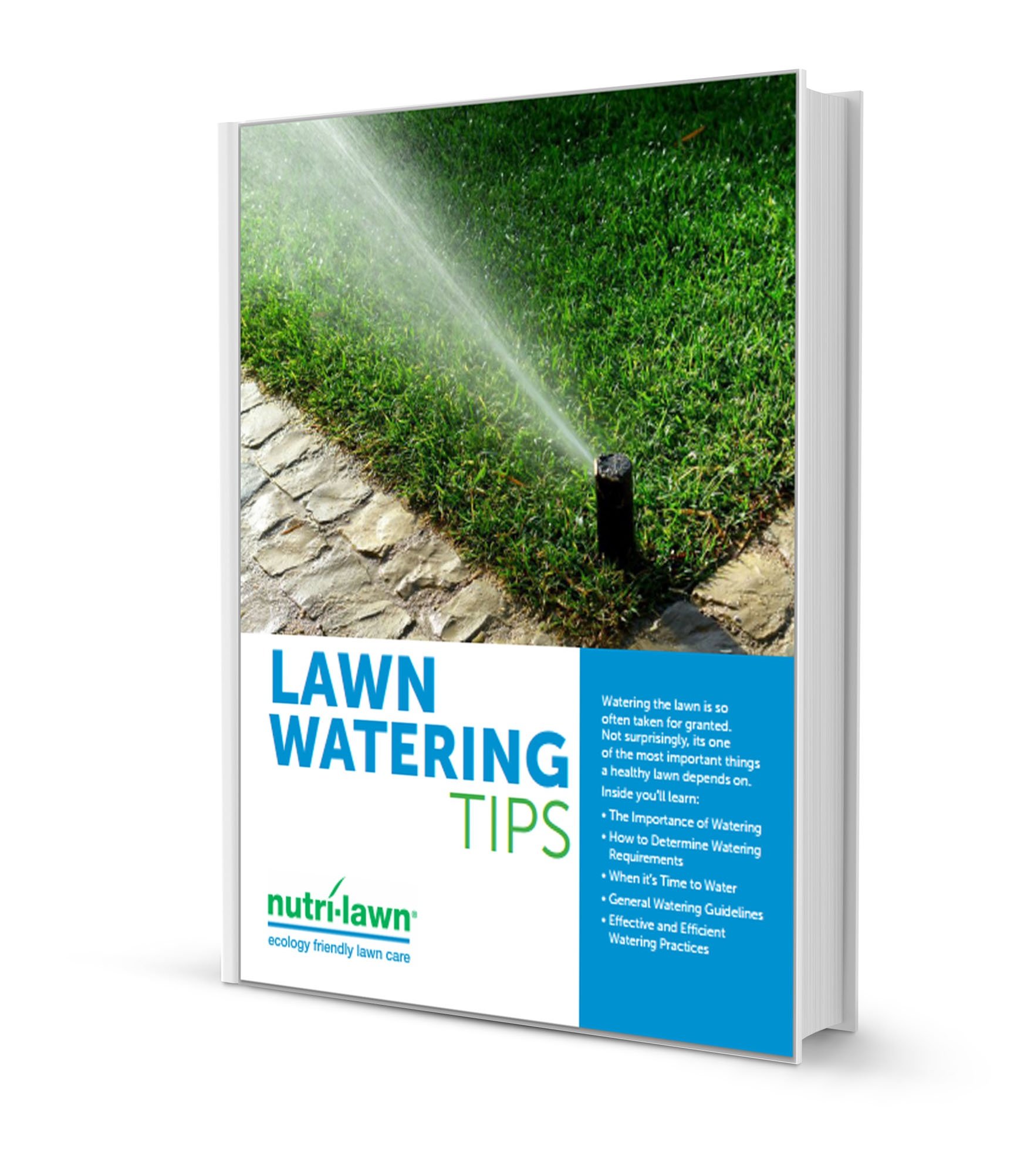 Lawn Watering Tips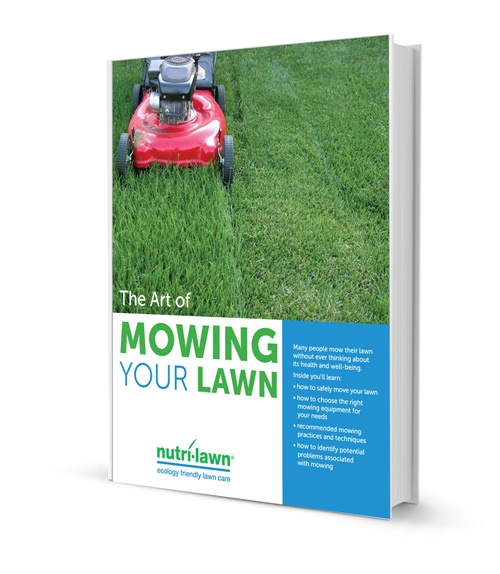 The Art of Mowing Your Lawn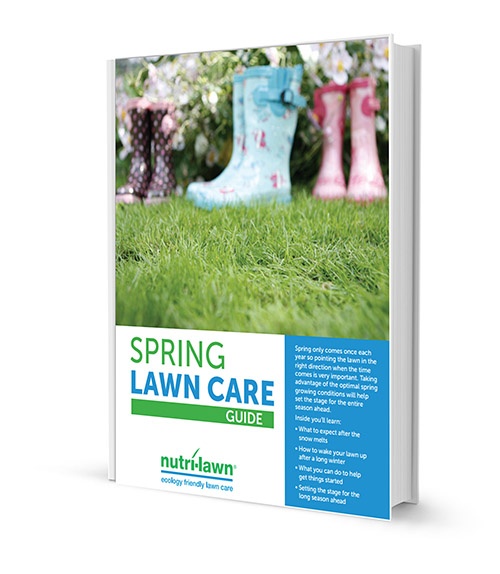 Spring Lawn Care Guide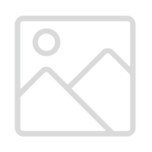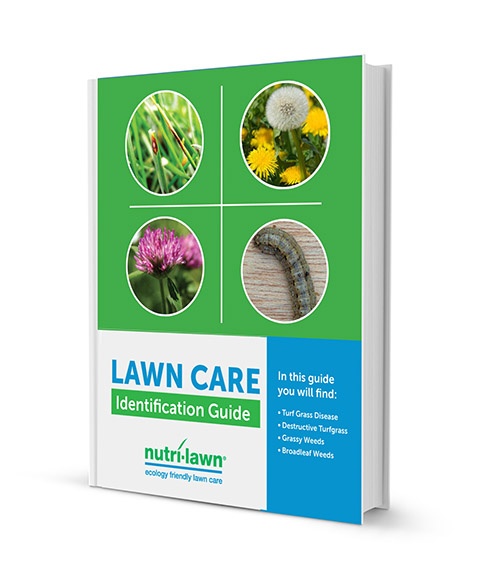 Lawn Care Identification Guide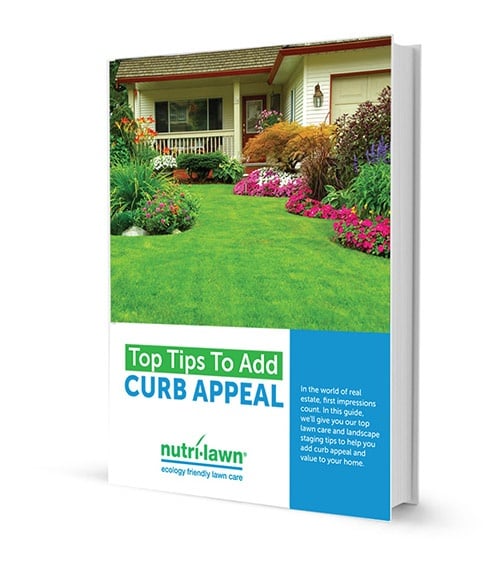 Top Tips To Add Curb Appeal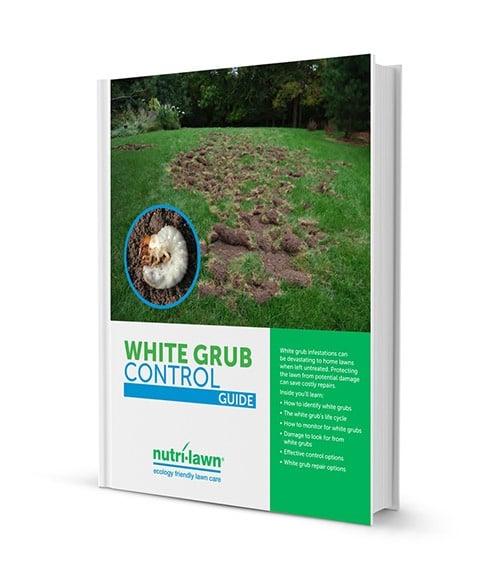 White Grub Control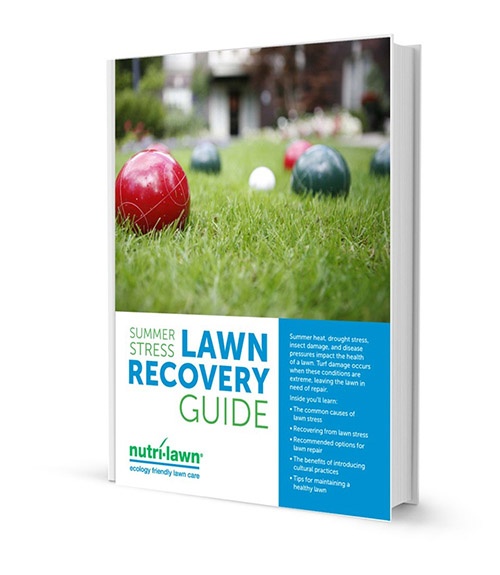 Summer Stress Lawn Recovery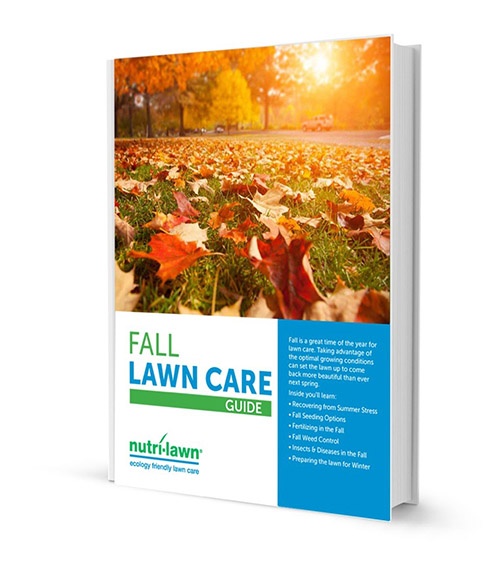 Fall Lawn Care Guide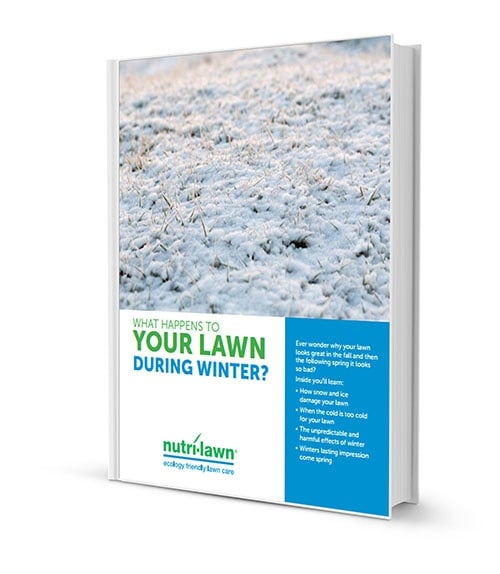 What Happens To Your Lawn During Winter?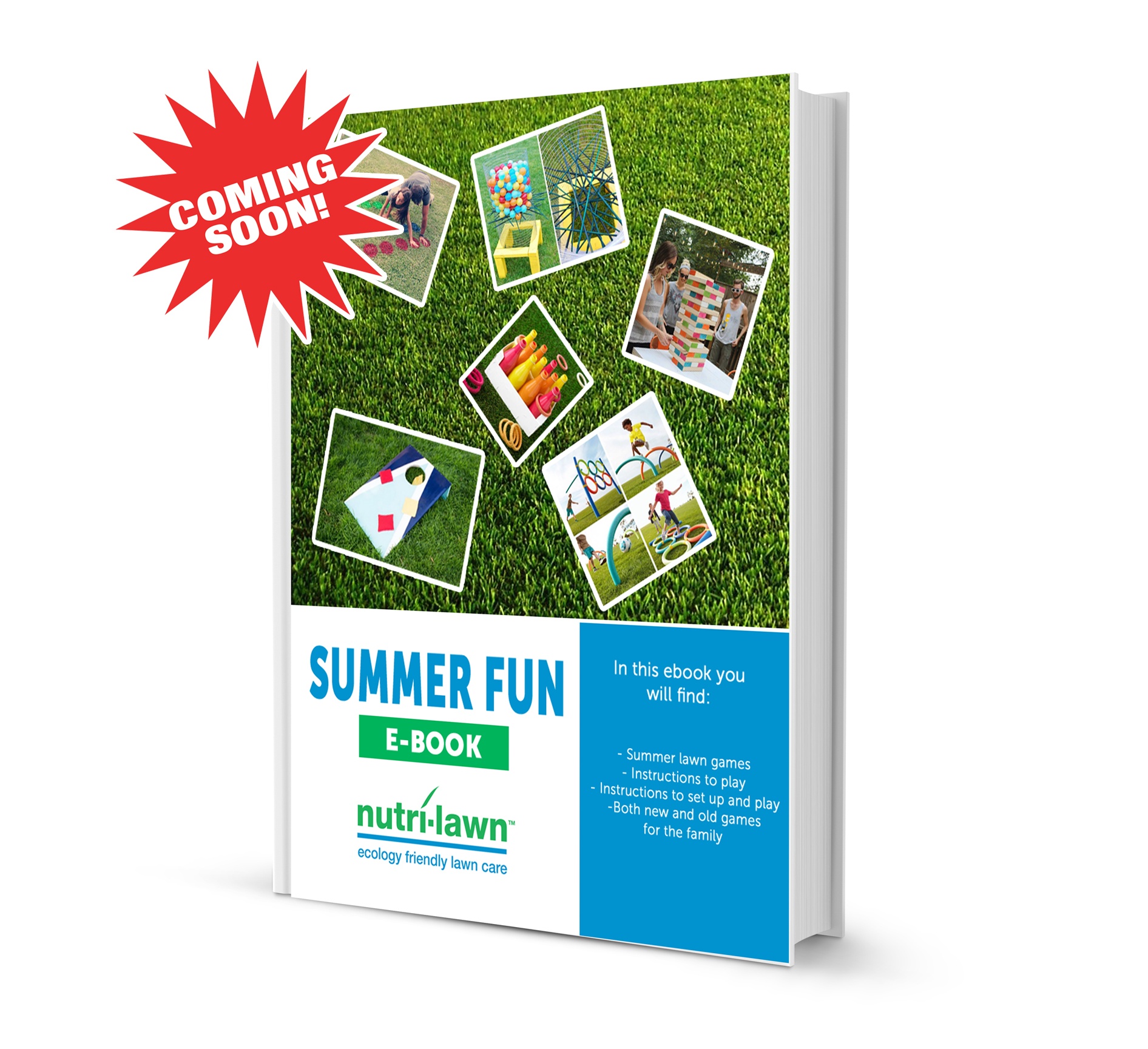 Summer Fun Guide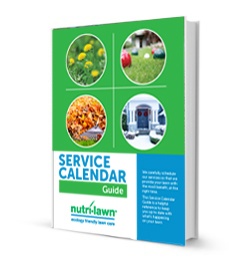 Service Calendar Guide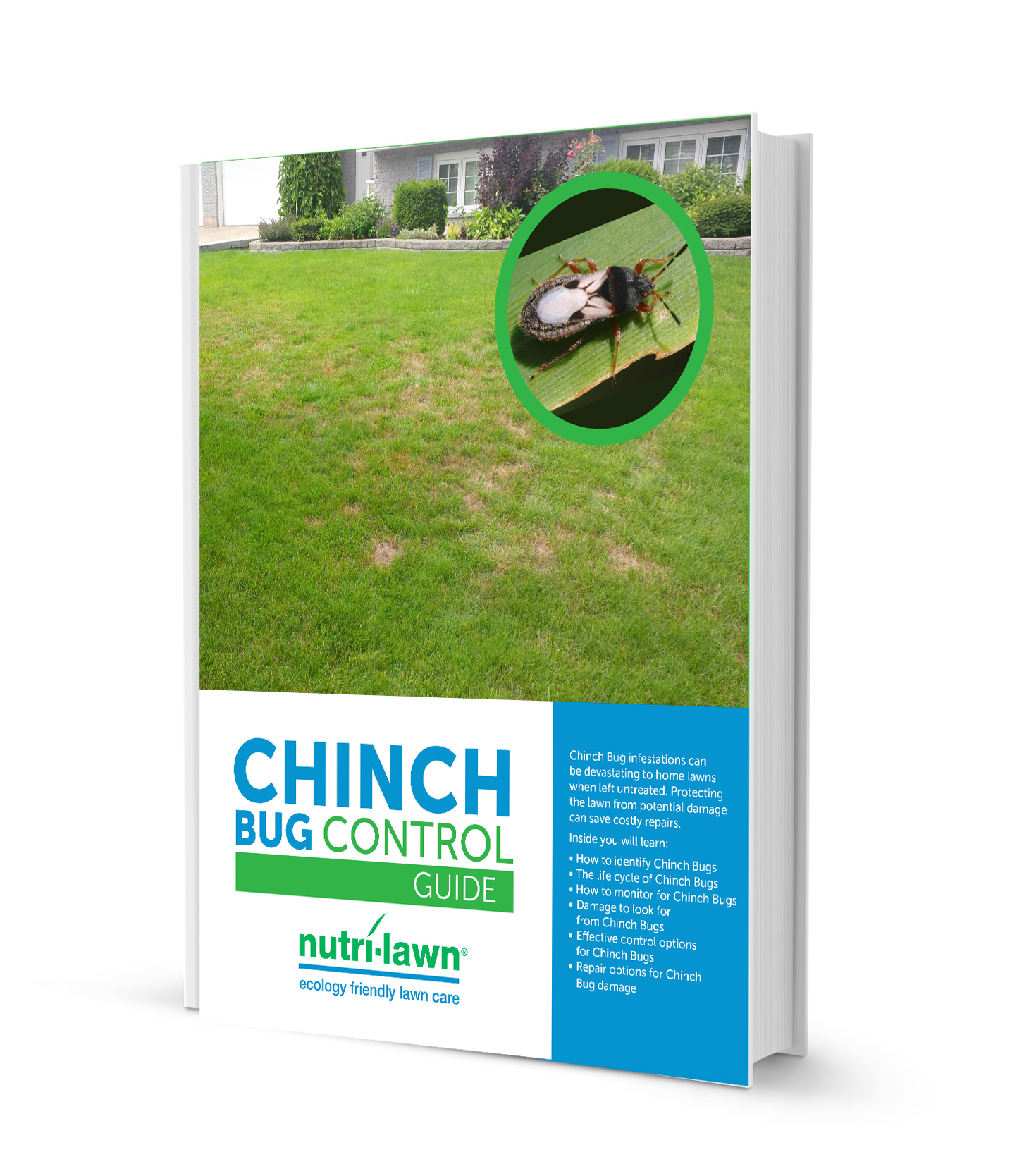 Chinch Bug Control Guide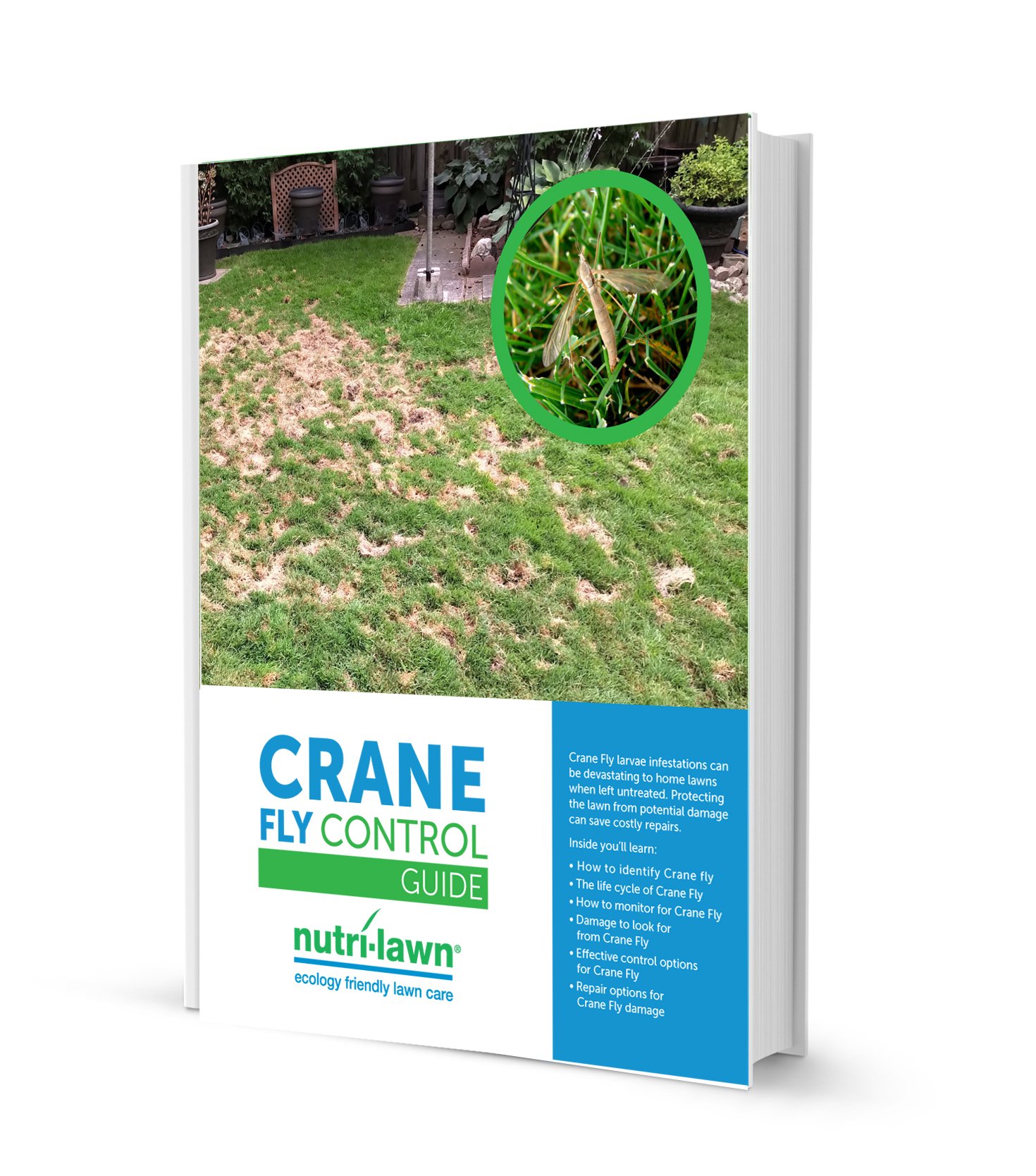 Crane Fly/ Leather Jacket Control Guide
Postal Code or Zip Code Not Found
Please select your city from the list below
Get promotions, pricing and special offers
Find Your Local Nutri-Lawn