Proudly serving Nova Scotia for over 30 years, including Bridgewater, Chester, Hubbards, Lunenburg, Mahone Bay and surrounding areas.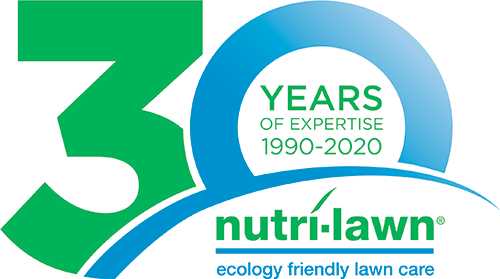 Give your grass the love it needs. With ecology friendly solutions that are backed by our Customer Guarantee, Nova Scotia's leading organic lawn care professionals have the tools, technology, and know-how to nourish your lawn to health.
Why Nutri-Lawn?
It's simple: we consistently deliver professional lawn care. From preparation and maintenance to fertilizer and weed control, the result is a beautiful, lush lawn that enhances home value and curb appeal.
Recipient of the Nutri-Lawn Franchise of the Year Award an impressive 7 times (2011, 2010, 2009, 2001, 1997, 1993 and 1991), as award-winning Nova Scotia lawn care providers, it's no surprise that many of our clients continue to choose us for their lawn care needs year after year.
Our lawn nourishment programs feature effective, innovative treatments and services, all optimally-timed and designed for the local Nova Scotia climate.
Our lawn care & weed control products have led the industry in the realm of organic, environmental and ecological sustainability.