You want your grass to be green, and so do we.
With ecology friendly lawn care locations all across Canada, at Nutri-Lawn, we nourish lawns and lives.
Get in touch with your local Nutri-Lawn by filling out in the form to request a free no obligation quote.
We have been proudly serving hundreds of thousands of Canadian's lawns since 1986.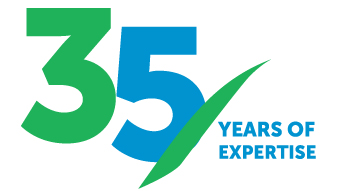 Want to talk to us now...give us a call and be directed to your local Nutri-Lawn.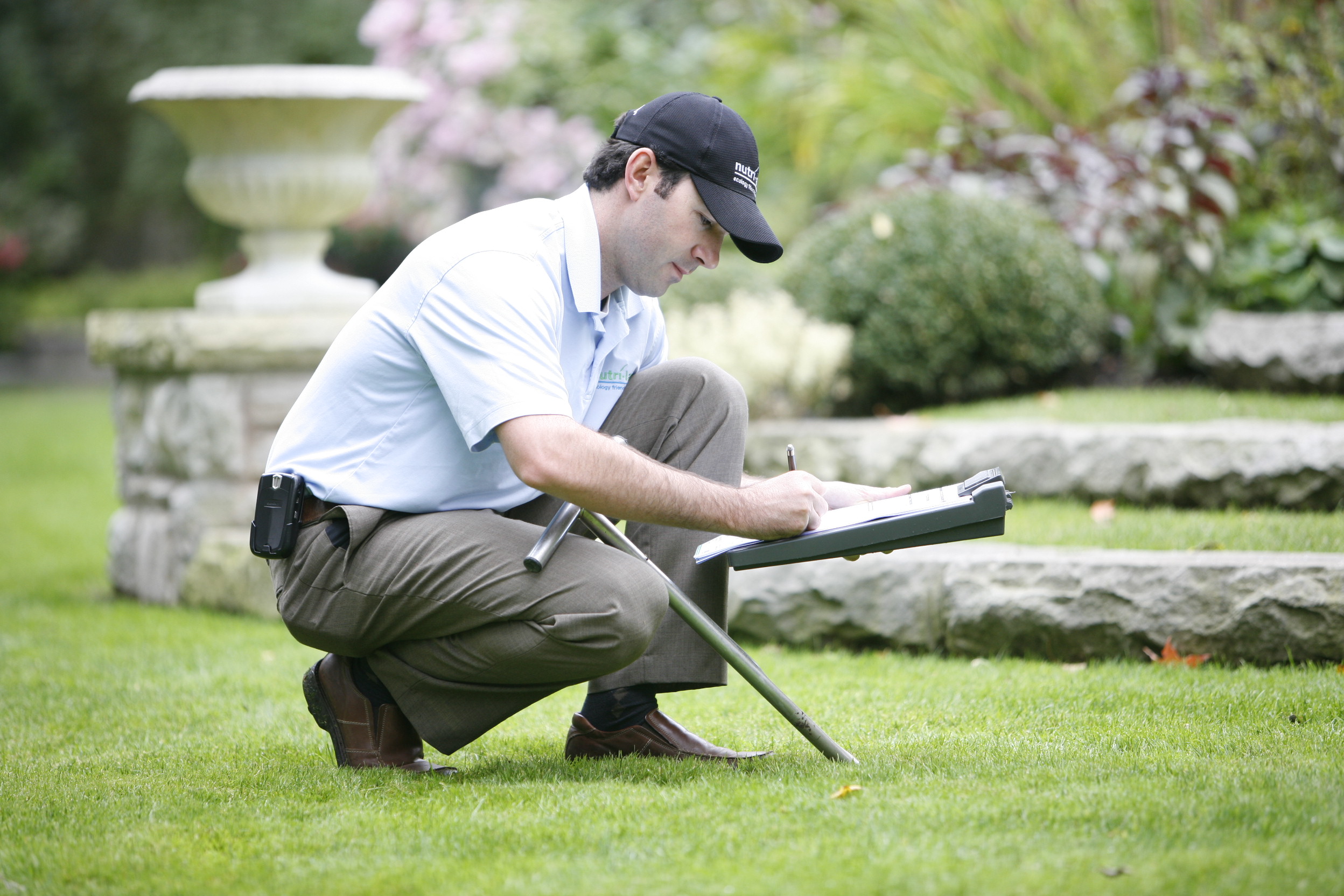 Postal Code or Zip Code Not Found
Please select your city from the list below
Get promotions, pricing and special offers
Find Your Local Nutri-Lawn