controlling weeds:
IPM Weed Control Tips
When dealing with weed infestations, Nutri-Lawn follows the principles of Integrated Pest Management. The foundation of our approach is to create a healthy and competitive brand of turfgrass that is capable of out-competing weeds and tolerating minor insect feeding. This is a cornerstone to delivering Ecology Friendly Lawn Care. Focus is placed on the environmental conditions that the turfgrass grows in.

READ > Your Best Defense Against Weed Infestations

A broadleaf weed herbicide application, if done properly, is very effective, fast acting, and affordable. We follow the principals of IPM and use technology that allows us to spot treat weeds efficiently. This means a significant reduction in the amount of pesticides used.

The need for follow-up applications will be determined by weed type (more tenacious weeds will require multiple applications), and the general condition and health of the turf.

We discourage 'weed control only' applications, because weeds are often a symptom of poor soil conditions. If issues with soil compaction, fertility, or watering are not being managed properly, then the weeds will simply return.
Request A Quote
Fill in the form below and we'll have a customer representative contact you!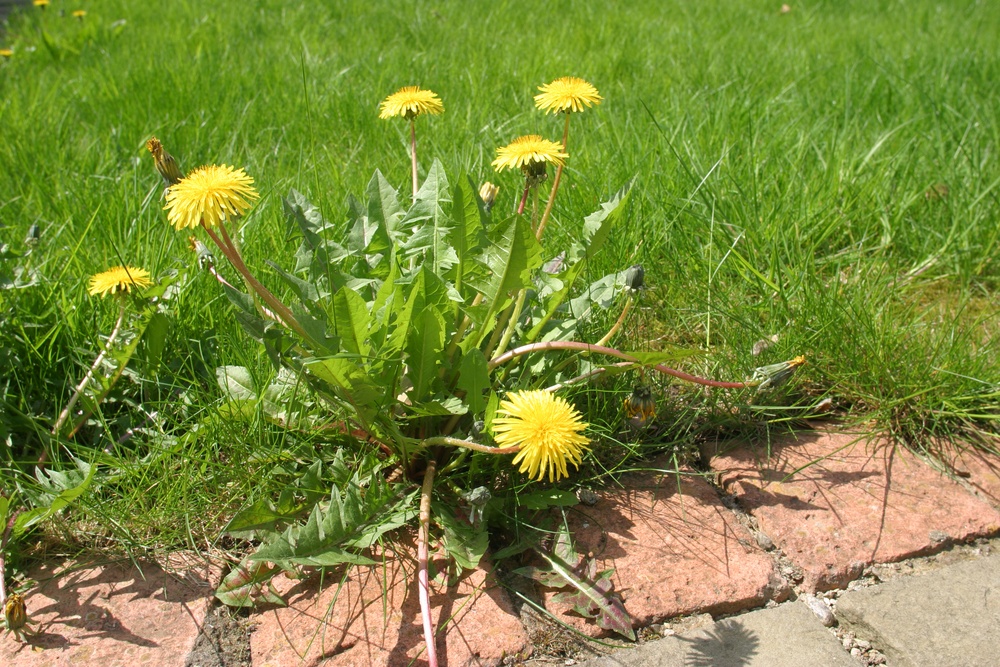 Kill and control dandelions with the right treatment.
Applying a pre-emergent weed control product will not control existing weeds; they inhibit future weed germination. Pre-emergent herbicides are often used to control crabgrass, and must be applied before the weed seeds germinate. They only work for a limited time period of approximately 45 to 60 days, with variable results based on environmental conditions.

Talk to your local Nutri-Lawn about weed control options available in your area.
Postal Code or Zip Code Not Found
Please select your city from the list below
Get promotions, pricing and special offers
Find Your Local Nutri-Lawn