Sprinkler System Installation & Maintenance in York Region and Durham
Nutri-Lawn's irrigation experts will design and install a customized automatic sprinkler system that provides targeted coverage for your property. We custom design every system to maximize the effectiveness and efficiency for each unique lawn and garden – ultimately, saving you money.
Our dedicated Service & Maintenance division will keep your new or existing sprinkler system working properly and seasonally-maintained -- from spring startup to winterization. Experienced Nutri-lawn irrigation technicians handle all major professional irrigation brands, including:
Spring Startup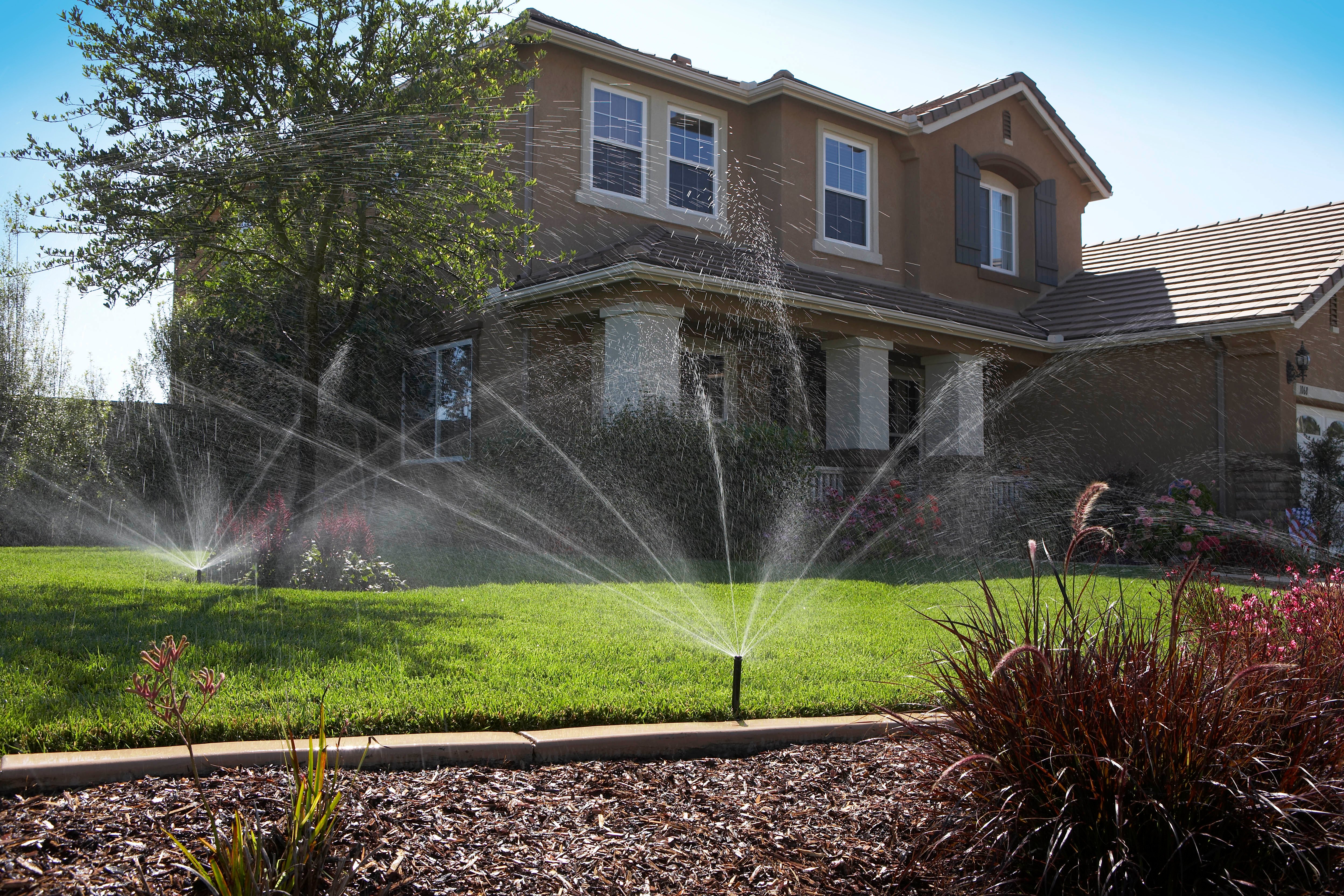 Get your season off on the right foot with Nutri-Lawn. Our dedicated irrigation professionals will ensure your system is running at peak performance. Ensuring proper coverage, programming and checking for any issues that may degrade system performance.
Installations and Renovations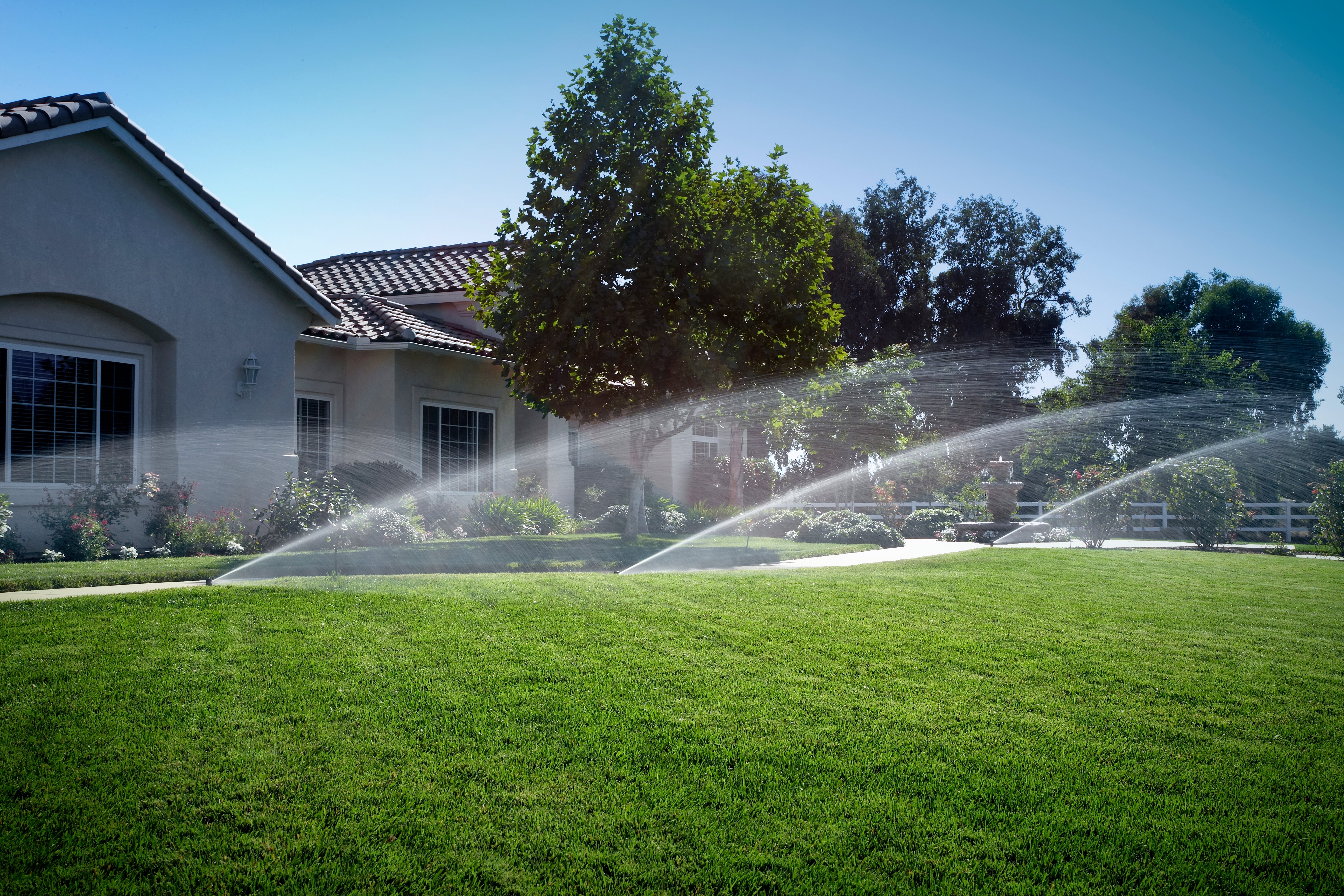 Our systems are designed and installed by trained professionals. Intelligent head to head coverage and design for efficient watering. Enabling a lush green landscape while saving water at the same time.
Certified Water Smart Irrigation Professionals (WSIP)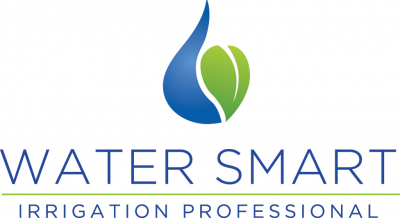 Nutri-Lawn offers WSIP sprinkler system audits for existing systems. Done by our own Certified Water Smart Irrigation Professionals. One of our WSIP certified professionals will audit your system to explore potential improvements that can help you save on your water bill. Each audit includes a full print out with suggested improvements and estimated return on investment for each suggested improvement. Qualifying systems may be eligible for rebates from the Region of Peel after completing certain improvements.
Repairs and Adjustments (Service calls)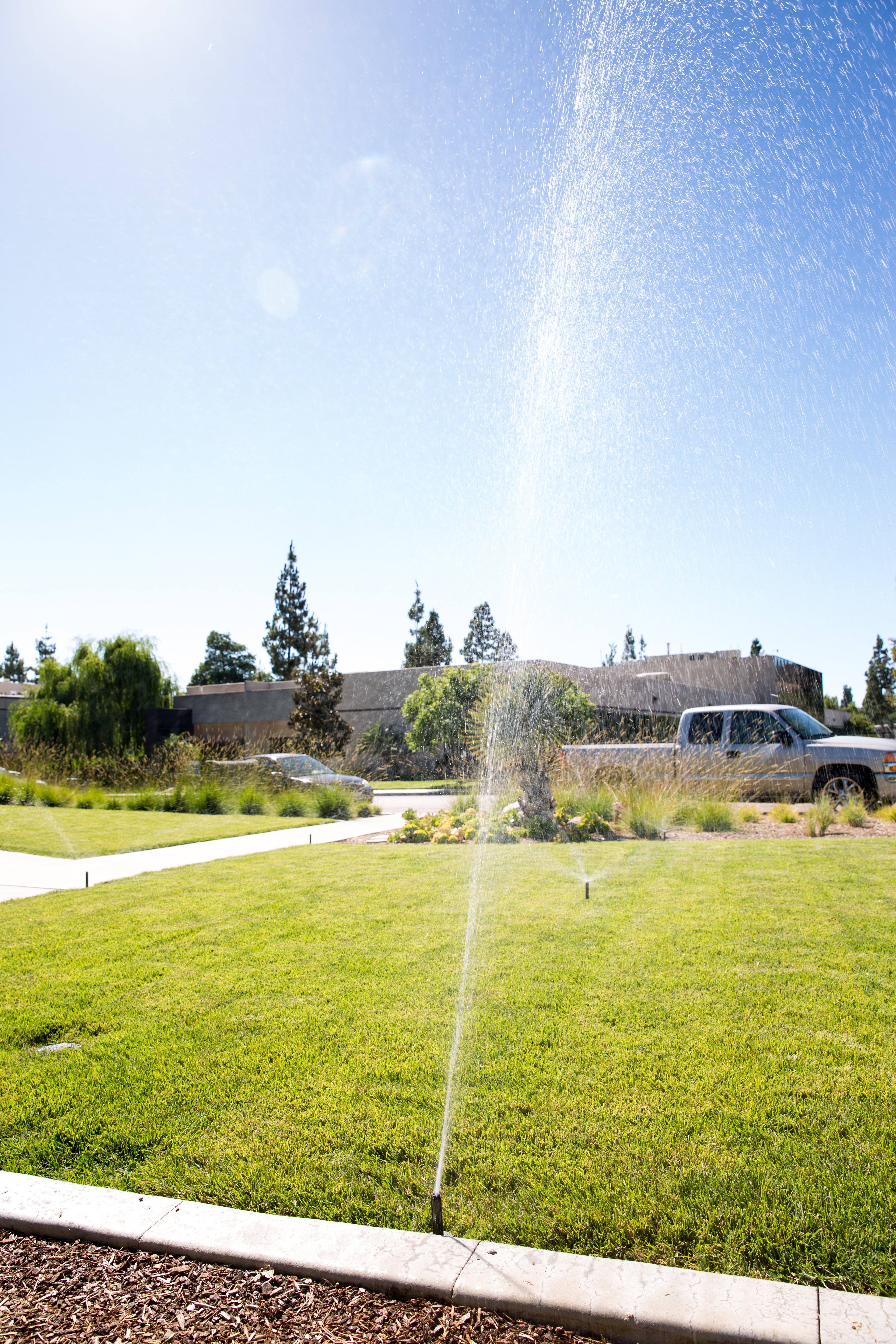 Our experienced staff has the expertise to troubleshoot, diagnose and repair a wide range of common and not so common irrigation issues. Our staff has the tools and expertise to get your system running at peak performance.
Mid-Season Checkups
Perfect for irrigation systems with gardens that have significant growth that compromises the cover and or are in high traffic areas where vandalism/wear and tear is more prevalent. We come out mid-summer to check and repair any damage to keep the system running at peak performance. Adjustments are made as needed.
Call (905) 888-5296 or complete and submit the above form to get your FREE, NO-OBLIGATION Sprinkler System estimate!