Grass Types
Kentucky Bluegrass
Kentucky Bluegrass is a grass type best used in full sun areas. If starting a new lawn from seed, be prepared to water lightly every day for a month in order to be assured good germination and establishment.
Lawns established from sod commonly consist largely of Kentucky Bluegrass. If this sod is laid in a shady backyard, the Kentucky Bluegrass will not flourish and overseeding with a shade tolerate grass like Fine Fescue is recommended.
Advantages of Kentucky Bluegrass include:
Good colour and density
Flourishes in full sun areas
Great ability to spread
Recovers from damage rapidly
Good cold tolerance and Winter survival
Very disease resistant and tolerant to wear and tear
Request A Quote
Fill in the form below and we'll have a customer representative contact you!
Disadvantages of Kentucky Bluegrass include:
Does poorly in shady areas
Susceptible to Leaf Spot and Necrotic Ring Spot diseases
Tends to create an excessive thatch layer quickly
Very slow to germinate (3 weeks)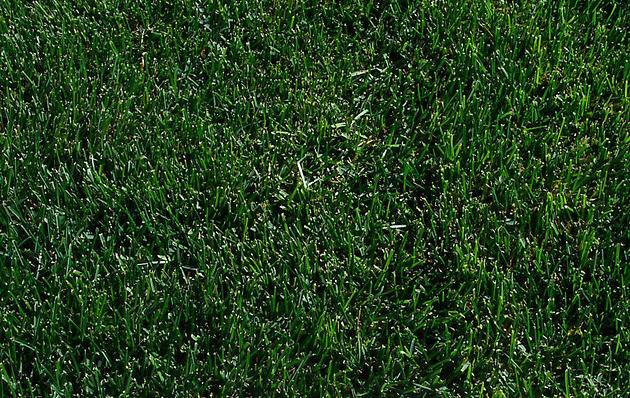 We Nourish Lawns and Lives
Postal Code or Zip Code Not Found
Please select your city from the list below
Get promotions, pricing and special offers
Find Your Local Nutri-Lawn