Grass types
Perennial Ryegrass
Perennial Ryegrass is a species of grass that creates a beautiful lawn, and its quick germination makes lawn establishment easy.
For lawns that have Perennial Ryegrass, it is recommended to overseed at least every year to keep the lawn thick and prevent any excessive clumping.
Advantages of Perennial Ryegrass include:

Rapid germination (3 to 5 days)
Good wear and tolerance for high traffic areas
Entophytic cultivars deter insect feeding. Endophytes are fungi that live inside the perennial ryegrass and produce compounds that are toxic to insects
Resistant to the devastating disease Necrotic Ring Spot
Reflects light better than most grasses, giving it an attractive shine
Well suited to cooler areas
Request A Quote
Fill in the form below and we'll have a customer representative contact you!
Disadvantages of Perennial Ryegrass include:
Tends to grow in clumps if not overseeded regularly
Old cultivars have poor cold tolerance and can die in Winter. New cultivars have significantly better cold tolerance
Tough grass blades can shred when cut with a dull mower. The shredded leaves cause the lawn to appear fuzzy
When used in a mix with other slow germinating grass species, the quickly germinating Perennial Ryegrass tricks the lawn owner into reducing the watering because they think the germination is complete. This can result in the slow germinating species never getting established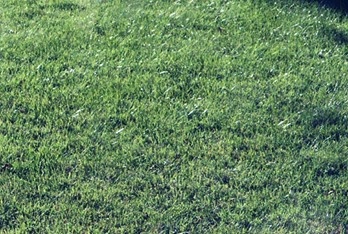 We Nourish Lawns and Lives
Postal Code or Zip Code Not Found
Please select your city from the list below
Get promotions, pricing and special offers
Find Your Local Nutri-Lawn