Fine Fescue is an excellent species of grass for shady backyards due to its excellent shade tolerance. It requires almost half the fertilizer that Kentucky Bluegrass does, so it's a good species for low maintenance areas.
The fine textured leaves blend in well with other species such as Kentucky Bluegrass and Perennial Ryegrass, so it is often included in standard
grass seed mixes.
Advantages of Fine Fescue grass types include:
Grows well in shady areas
Tolerates low fertility as it requires less fertilizers to keep it growing healthy
Tolerates drought as it requires less watering than grasses like Kentucky Bluegrass or Bentgrass
Quick germination and rapid establishment
If maintained properly, it holds its green colour very well
Request A Quote
Fill in the form below and we'll have a customer representative contact you!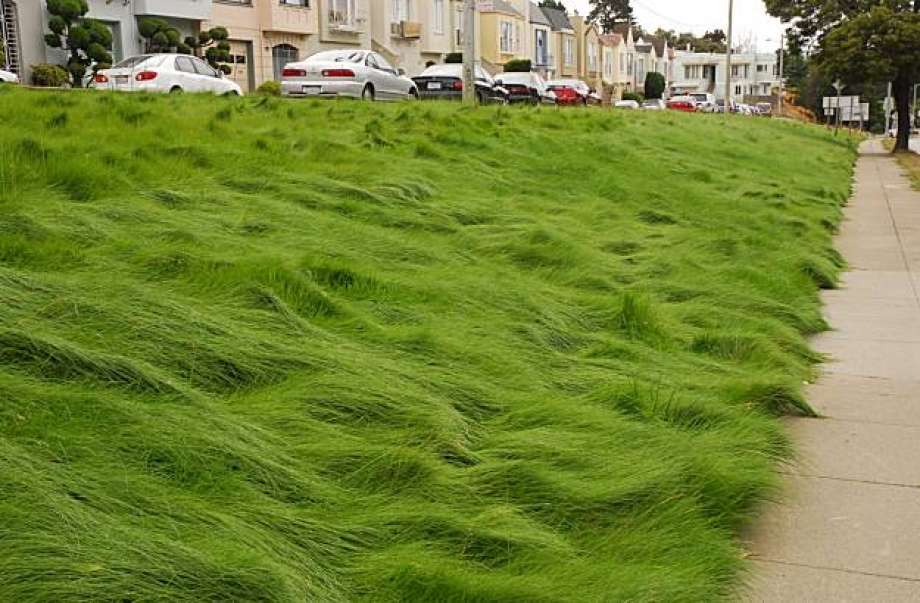 Disadvantages of Fine Fescue grass types:
Does not tolerate wet, poorly drained soils
Slow recuperative rate, so worn areas heal slowly
Tends to thatch up quickly, so we recommend performing an annual Core Aeration on Fine Fescue lawns
Susceptible to Red Thread disease
Chinch Bugs love Fine Fescue because of the tendency for Fine Fescue grass to create excessive thatch
We Nourish Lawns and Lives
Postal Code or Zip Code Not Found
Please select your city from the list below
Get promotions, pricing and special offers
Find Your Local Nutri-Lawn