customer nourishment experience
7 Steps to Expert Service
Your local Nutri-Lawn will email the day before to confirm their visit. With a BBB rating you can count on, we take pride in being honest and ethical, so we'll outline exactly what services your technician will be performing.
We like to put a face to the name, so your lawn care technician will personally introduce themselves if you're home when they arrive. We want you to know who you're trusting with your lawn, and we love to have a chat with our customers.
After we've visited your property, we'll send a post-service email confirming the treatments or services your lawn care technician performed, as well as identifying any issues we noticed on the lawn.
Your technician will perform a 27 point Custom Lawn Evaluation, giving you all the information you need about the health and condition of your lawn. This evaluation helps us prescribe how we need to treat and nourish your lawn to its maximum health.
You'll have access to our Customer Assistant Website where you can read technician notes, manage your account, browse our services, and access information about lawn care.
As the season ends and a new one approaches, we'll keep in touch with you to provide off-season advice so that your lawn is ready for a new season of service.
All of this is backed by the Nutri-Lawn Customer Guarantee. If you're unhappy with your treatment or service for any reason, we'll come back and perform the service again. And if you're still not happy, we'll give you your money back.
Nourish your lawn with Nutri-Lawn. Our lawn care technicians will provide advice on how to get your grass looking lush, including recommended cultural practices that will help you enjoy your landscape again, and improve your curb appeal.
Talk to your local Nutri-Lawn to learn more about ecology-friendly lawn care services catered for your area.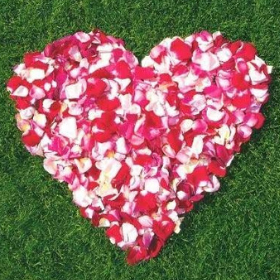 We nourish lawns and lives.
The Nutri-Lawn customer satisfaction guarantee means we get it right the first time.
Postal Code or Zip Code Not Found
Please select your city from the list below
Get promotions, pricing and special offers
Find Your Local Nutri-Lawn