Vancouver Lawn Care and Weed Control Programs
SERVICING THE LOWER MAINLAND INCLUDING VANCOUVER, WEST & NORTH VANCOUVER, BURNABY, MAPLE RIDGE, SURREY, COQUITLAM, RICHMOND, AND THE SURROUNDING AREA
Encourage and develop a thick, healthy, green lawn with industry leading product technology and service equipment. Each of our Nourishment Programs are seasonally timed for success, all using an ecology friendly approach to turf management.
You'll stay up to date with the status of your lawn thanks to our Custom Evaluation Report, a detailed inspection that evaluates the condition of your turf. This custom report is specially prepared for your unique lawn and landscape, and is included with every service program.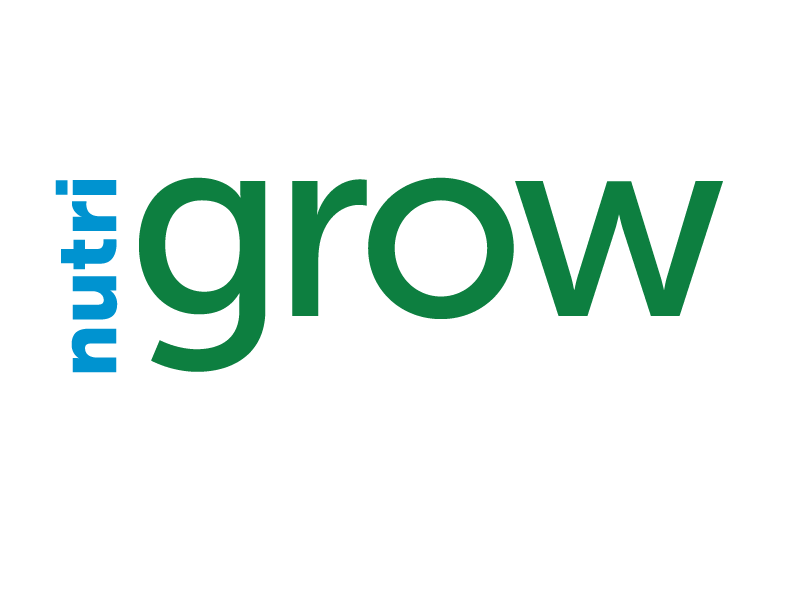 IDEAL FOR
Lawns with weed infestations and poor colour
$324.75*
Starting Program Price
OUR MOST POPULAR PROGRAM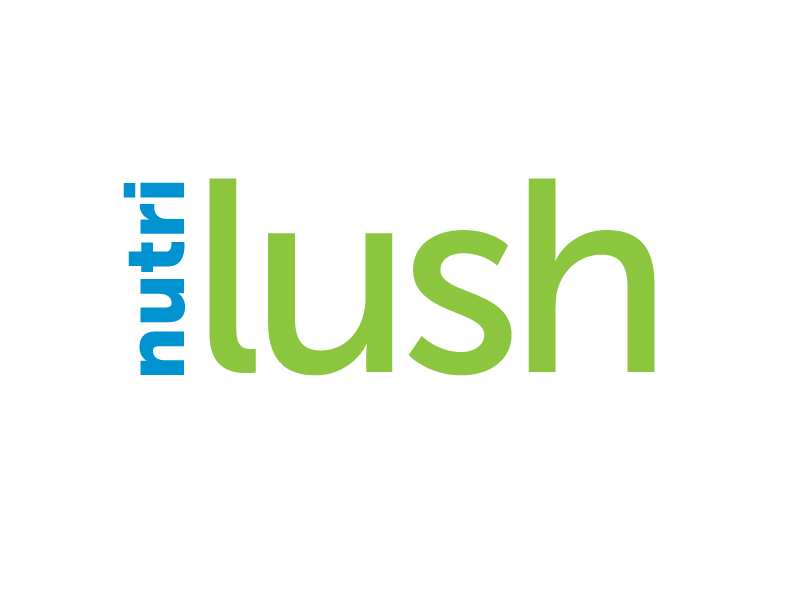 IDEAL FOR
Lawns with weed and moss infestations + acidic soil pH conditions + turf lacking in nourishment
$434.65*
Starting Program Price
7 or More Services
Broadleaf Weed Control


Season Long Broadleaf Weed Control




Controlled Release Fertilizer Technology


Season Long Fertilizer Applications




Enhanced Calcitic Lime


Spring Application




Moss Control


Eliminate moss infestations




Custom Lawn Evaluation


Detailed inspection and Analysis Report

Prices based on a lawn size of 1000sq ft. Taxes extra.
See Our Most Popular Lawn Care Services

Fertilizer Services
Make sure your lawn stays thick and healthy all season long. Our premium custom-blend fertilizer is evenly applied and seasonally adjusted for lush, green grass.

Weed Control
Eliminate weed infestations without harming your lawn. Our selective broadleaf weed control is specially designed to effectively control those wicked weeds.

Insect Control
Prevent destructive insects from feeding on your grass. Our insect control products eliminate insects and protect your lawn from extensive damage.

Lawn Services
Improve the overall health of your lawn with our wide selection of lawn services. Sort out your soil with core aeration or promote new growth with overseeding – your lawn will love you for it.
Why Choose Vancouver Lawn Care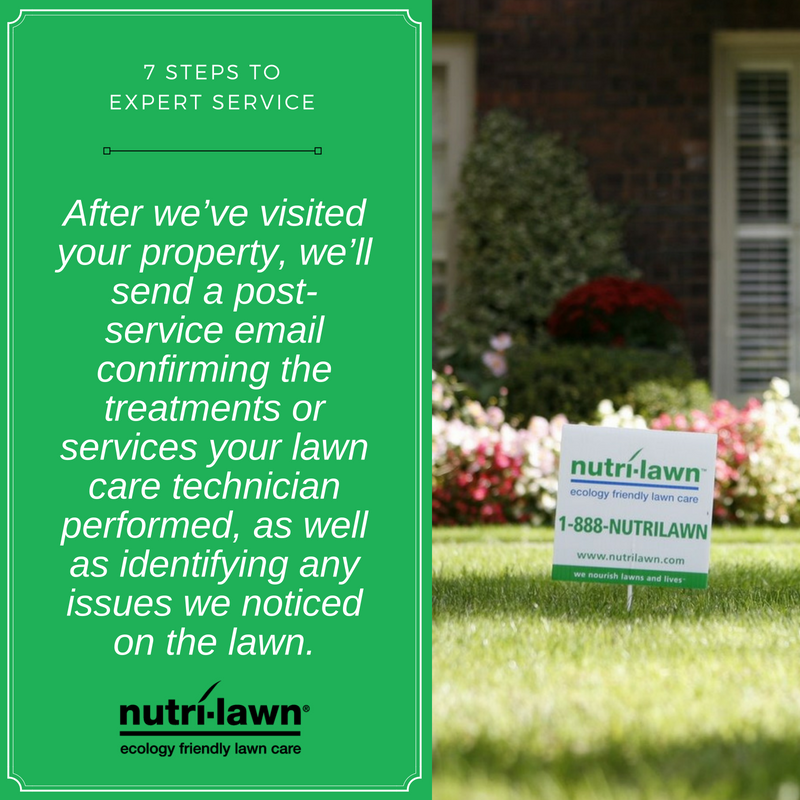 Our customers come back year after year because they know that Nutri-Lawn Vancouver's local lawn care professionals have the knowledge and experience to deliver results: gorgeous, healthy lawns - despite the damp Vancouver climate making grass-growing conditions less than ideal.
Our lawn nourishment programs include lime soil pH balancing and moss control measures, so that your Vancouver lawn thrives and looks its best!
Nutri-Lawn's programs feature effective, innovative treatments and services, all optimally-timed and designed for the local Vancouver climate.
We service the entire Lower Mainland, including Anmore, Burnaby, Coquitlam, Delta, Maple Ridge, New Westminster, North Shore, North Vancouver, Pitt Meadows, Port Coquitlam, Port Moody, Richmond, Surrey, Tsawwassen, Vancouver, White Rock, and West Vancouver.
Backed by Our 100% Customer Satisfaction Guarantee
What Our Vancouver Customers are Saying
Thank you for all the 5-star ratings and reviews. We're here because of you.
I am so happy with my Nutrilawn services! I have been a long time client and am happy to report that my lawn is beautiful, green and WEED FREE! You have worked wonders on my lawn; I am delighted!
Veronica S.
Vancouver BC
We are long time clients of Nutrilawns' and are very proud to say that our lawn is the only one on our block that is beautiful, green and without any damage at all! Thank you for the great service!
Ernie W
North Vancouver
I am always so impressed with the amount of information and assistance that I receive from your staff. Whenever I have a question, not only do I get help, your staff always goes above and beyond to make sure I am happy. Very impressed!
Rita F
Port Moody
Not only is your staff wonderful to deal with, but every time I speak with Tiffany she brightens my day. She knows all about lawn care and is so cheerful to deal with. Thanks to Nutrilawn, I have the most beautiful lawn in my neighbourhood and love the care both me and it get!
Wayne M
Coquitlam
Meet Your Vancouver Team
Schedule your free estimate and start your Nutri-Lawn service with trusted, courteous experts.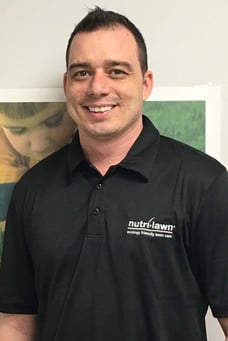 Don French
General Manager
Address:
Nutri-Lawn Vancouver
19770 94a Ave, Unit C110
Langley City, BC V1M 3B7
Email: vancouver@nutrilawn.com
Phone: (604) 524-4770