NewFoundland's LAWN CARE AND WEED CONTROL PROGRAMS
PROUDLY SERVICING ST. JOHN'S, AND THE AND SURROUNDING AREAS.
Encourage and develop a thick, healthy, green lawn with industry leading product technology and service equipment. Each of our Nourishment Programs are seasonally timed for success, all using an ecology friendly approach to turf management.
You'll stay up to date with the status of your lawn thanks to our Custom Evaluation Report, a detailed inspection that evaluates the condition of your turf. This custom report is specially prepared for your unique lawn and landscape, and is included with every service program.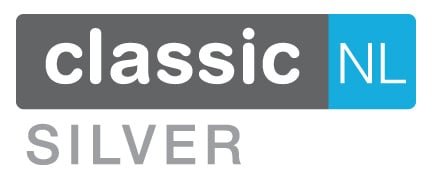 IDEAL FOR
Lawns with minimal weeds
$345.00
Starting Price Per Season
OUR MOST POPULAR PROGRAM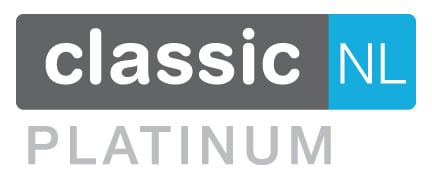 IDEAL FOR
Lawns with lots of weeds
$505.00
Starting Price Per Season
Slow Release Nutrients
4 Seasonally Timed Fertilizer Applications for Optimal Performance


Enhanced Calcitic Lime
Neutralize Acidic Soil pH Conditions
Fiesta Weed Control
3 Broadleaf Weed Control Applications


Core Aeration
Encourage Deep Roots, Relieve Compaction, Reduce Thatch
*Pricing based on average lawn size of 2000 sqft

IDEAL FOR
Lawns in need of repair without the cost of expensive new sod. Our Proven Slitseeding service combined with balanced fertility and weed control.
$625.00
Starting Price Per Season
Slitseeding
Featuring Premium Certified Grass Seed, revitalize, repair damage, recover bare areas, and renovate old lawns to have them looking like new again
Fiesta Weed Control
2 Broadleaf Weed Control Applications


Slow Release Nutrients
4 Applications including: Starter Fertilizer, Spring, Summer & Fall
*Pricing based on average lawn size 2000 sqft
Our Most Popular Lawn Care Services

Fertilizer Services
Make sure your lawn stays thick and healthy all season long. Our premium custom-blend fertilizer is evenly applied and seasonally adjusted for lush, green grass.

Weed Control
Eliminate weed infestations without harming your lawn. Our selective broadleaf weed control is specially designed to effectively control those wicked weeds.

Insect Control
Prevent destructive insects from feeding on your grass. Our insect control products eliminate insects and protect your lawn from extensive damage.

Lawn Services
Improve the overall health of your lawn with our wide selection of lawn services. Sort out your soil with core aeration or promote new growth with overseeding – your lawn will love you for it.

Other Services
At Nutri-Lawn , we also offer a number of other services. Give us a call for more details.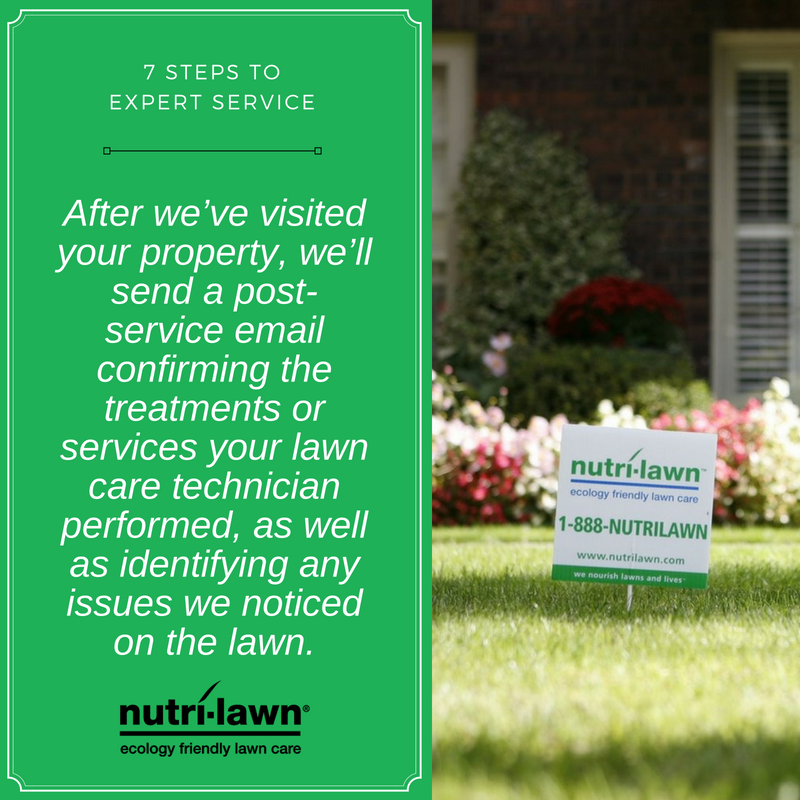 St. John's, Newfoundland lawn care and weed control starts with Nutri-Lawn. Our leadership and excellence in organic lawn care and weed control keeps customers coming back, season after season. In addition to our satisfied repeat clients, a great many of our customers are referred to us by family, friends and neighbours who know we deliver on our promise to keep their lawns green.
We're a one-stop shop for all your lawn care & weed control needs. Our lawn nourishment programs feature effective, innovative treatments, all optimally-timed and designed for the local climate.
But, it's about more than grass, weed control, and natural lawn products: it's about service, reputation and reliability for Nutri-Lawn in NFLD.
Our lawn care team is ready to serve you. Ask about our ecology-friendly weed control, insect control, fertilizers, and other seasonal services for the greenest grass.
What Our Customers are Saying
Thank you for all the 5-star ratings and reviews. We're here because of you.
Would highly recommend Boyd and his Team at Nutri Lawn for all your lawncare needs. Very professional and knowledgeable. They show up on time and get the job done!!!
Ken Pretty
Fantastic products and services. The reclamation completed on my lawn is amazing. I actually enjoy mowing the lawn now since there's actual grass on it versus weeds.
John Smith
In only a few short months you took our lawn from a dirty, mossy mess to a lush green carpet. So very pleased with the services you provided.
Sher D
Meet Your Newfoundland Team
Schedule your free estimate and start your Nutri-Lawn service with trusted, courteous experts.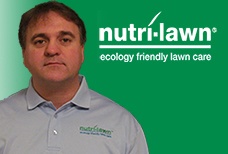 Boyd R. Loveless
Owner & General Manager