PARKSVILLE Lawn Care and Weed Control Programs
PROUDLY SERVICING PARKSVILLE, NANAIMO, COURTENAY, COMOX, AND SURROUNDING AREAS
Encourage and develop a thick, healthy, green lawn with industry leading product technology and service equipment. Each of our Nourishment Programs are seasonally timed for success, all using an ecology friendly approach to turf management.

WEED CONTROL + FERTILIZER
Superior control for better lawn health

Custom Weed & Moss Control
Timed applications keep your lawn green
OUR MOST POPULAR PROGRAM

The Works with Frequent Visits
Keep your lawn happy all year long
See Our Most Popular Lawn Care Services

Fertilizer Services
Make sure your lawn stays thick and healthy all season long. Our premium custom-blend fertilizer is evenly applied and seasonally adjusted for lush, green grass.

Weed Control
Eliminate weed infestations without harming your lawn. Our selective broadleaf weed control is specially designed to effectively control those wicked weeds.

Insect Control
Prevent destructive insects from feeding on your grass. Our insect control products eliminate insects and protect your lawn from extensive damage.

Lawn Services
Improve the overall health of your lawn with our wide selection of lawn services. Sort out your soil with core aeration or promote new growth with overseeding – your lawn will love you for it.
Why Choose Parksville Lawn Care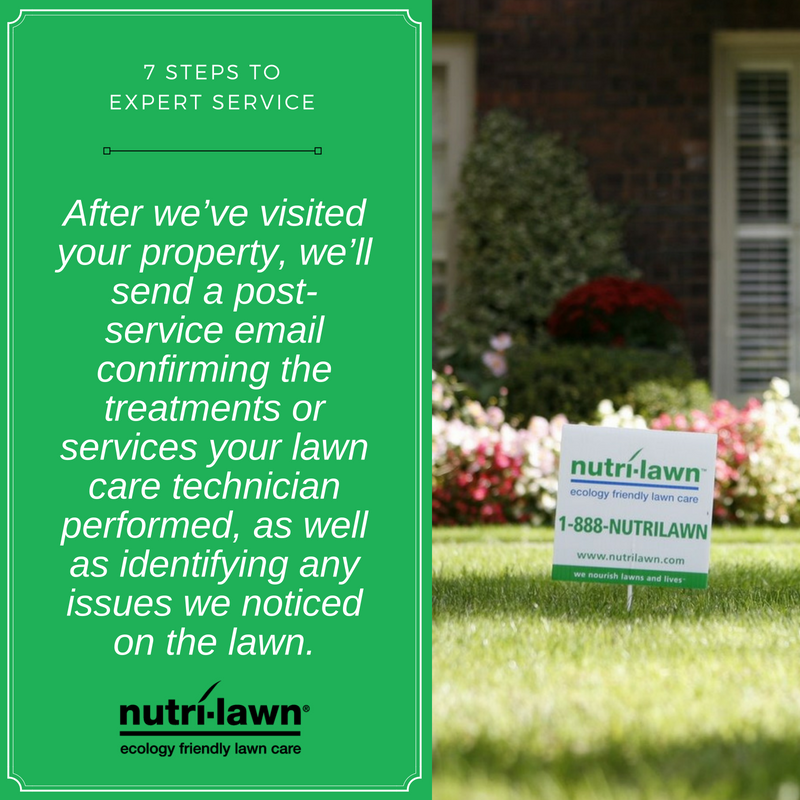 Locally owned and operated, Nutri-Lawn is the leader in organic lawn care and specializes in eco-friendly products and services for your lawn. We pride ourselves in delivering the highest level of customer service.
Parksville climate conditions present many challenges for maintaining healthy grass. That's where we can help; with specially designed lawn care programs, our seasonally adjusted fertilizer blends are formulated to keep your lawn lush green all season long, while treating your weeds, too. Acidic soil pH conditions are neutralized with lime applications and moss infestations are treated with our effective moss control products.
Backed by Our 100% Customer Satisfaction Guarantee
Our Parksville lawn care team is ready to serve you. Ask about our ecology-friendly weed control, insect control, fertilizers, and other seasonal services for the greenest grass.
What Our Customers are Saying
Thank you for all the 5-star ratings and reviews. We're here because of you.
For several years now, Nutri-Lawn Parksville has delivered to us prompt and efficient service at reasonable rates with great results.
Dilys & Gary R.
Valued Parksville Customer
Our lawn looks great. Very personalized service and first name basis. Highly recommended.
Jennifer
Valued Parksville Lawn Care Customer
Great quality of products, careful service, and never try and sell you on something that you don't need.
Brad A.
Valued Parksville Lawn Care Customer
Meet Your Parksville, Nanaimo, Courtenay, & Comox Team
Schedule your free estimate and start your Nutri-Lawn service with trusted, courteous experts.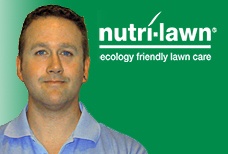 Jayson Seymour
Owner & General Manager
Address:
Nutri-Lawn Parksville
#33 - 1499 Huntley Road
Parksville, BC V9P 1W3
Email:
Phone: (250) 954-1140
Toll Free: 1-888-NUTRILAWN